Our People
Bobby Gibson
Client Success Lead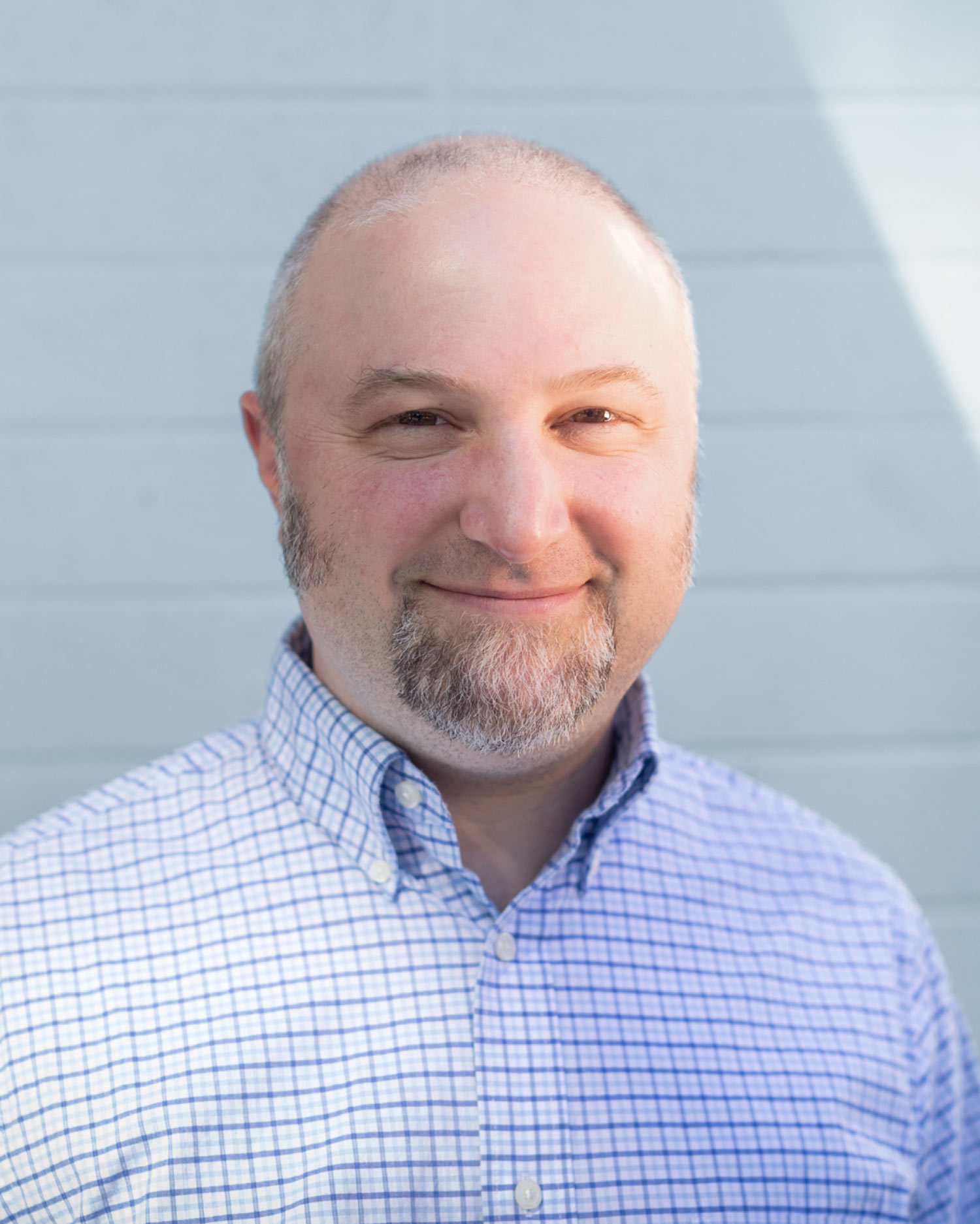 Bobby brings vast wine industry knowledge and experience in helping Offset Commerce clients leverage our software and systems to unlock maximum potential, profits, and satisfaction.
Bobby has working knowledge of seemingly every critical job function within the wine commerce space. At Offset, Bobby leads our client success team, and helps with a range of needs, including onboarding, training, data migration, software support, and advising on commerce best practices. Ultimately though, Bobby's primary role is in helping unlock the power and efficiency of our software for our clients so that they can focus on what matters most to them.
Before joining Offset in 2021, Bobby used his know-how to help companies achieve considerable success. He helped grow the multi-million dollar direct-to-consumer brand Martinelli Winery by double digit percentage points year over year; he managed enterprise-level services for WineDirect, and before that worked for various wineries in Napa, Sonoma, and Livermore Valleys and the Russian River.
Born, raised, and educated in the San Francisco Peninsula, Bobby has deep and holistic appreciation for all the Bay Area offers, from great wine and world-class cuisine, to surfing, cycling, trails, the arts, and so much more. Given that, when he's not at his desk, Bobby frequently makes time to be outdoors and when possible attend live music events with his wife Leslie, son Maxwell, and dog Cooper. He is also a multi-instrumentalist musician, proficient in guitar, bass, keyboards, and percussion.