Our People
Bryan Haddock
Development Director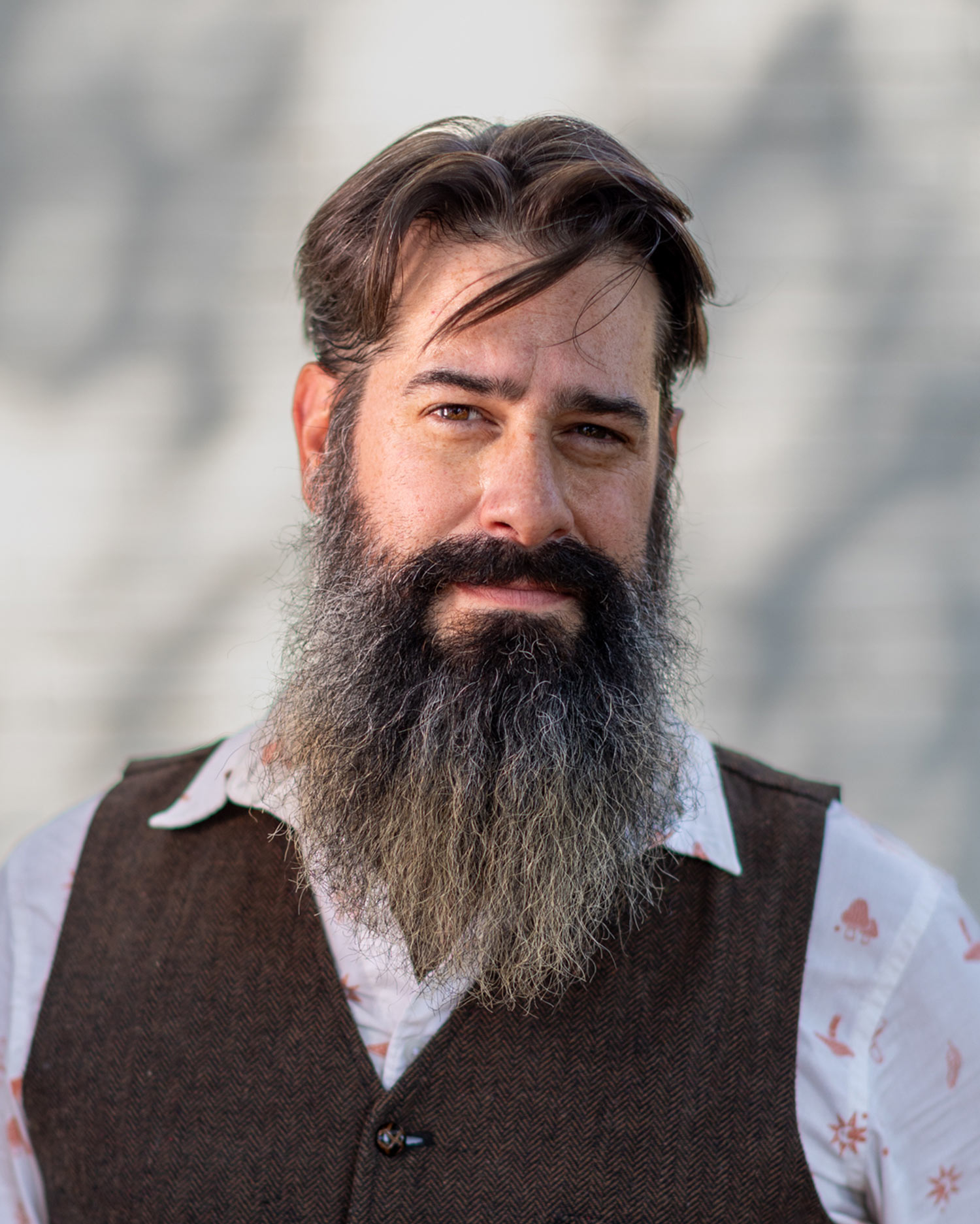 Bryan oversees Offset's platform development team, fostering not only productivity and support, but also collegiality and growth opportunities. He plays a pivotal role in crafting and executing DevOps processes and essential tools vital for Offset's software development.
Bryan's extensive web-based software development experience, often with startups and small clients, provides valuable insights into nurturing and growing our platform development team. Bryan is a people person first and a coder second, and he derives fulfillment from the success of those around him. Accordingly, Bryan is regarded for his creative learning approach and an ability to connect with individuals in fostering lasting trust and respect.
After graduating with a BS in English, Bryan embarked on a path that led to hands-on experience in web development, graphic design, animation, and scripting. He honed his skills through freelance projects for small businesses and delved into, among other things, PHP, MySQL database development, and JavaScript variants. Bryan recognizes trial and error as a crucial teacher throughout his career, helping him hone his problem-solving abilities and develop a breadth of knowledge.
An avid hobbyist, Bryan's life away from the team is packed with an array of interests and a big, close-knit family. In addition to his wife and five children, Bryan also lives with 4 dogs, 4 cats, 8 goats, twenty something chickens, and a beautiful garden. When not working, you can likely find him painting, playing music – he's a karaoke rockstar – or even blacksmithing (crafting all the tools necessary to face the zombie apocalypse).