Our People
Byron Hoffman
Co-CEO / Chief Creative Officer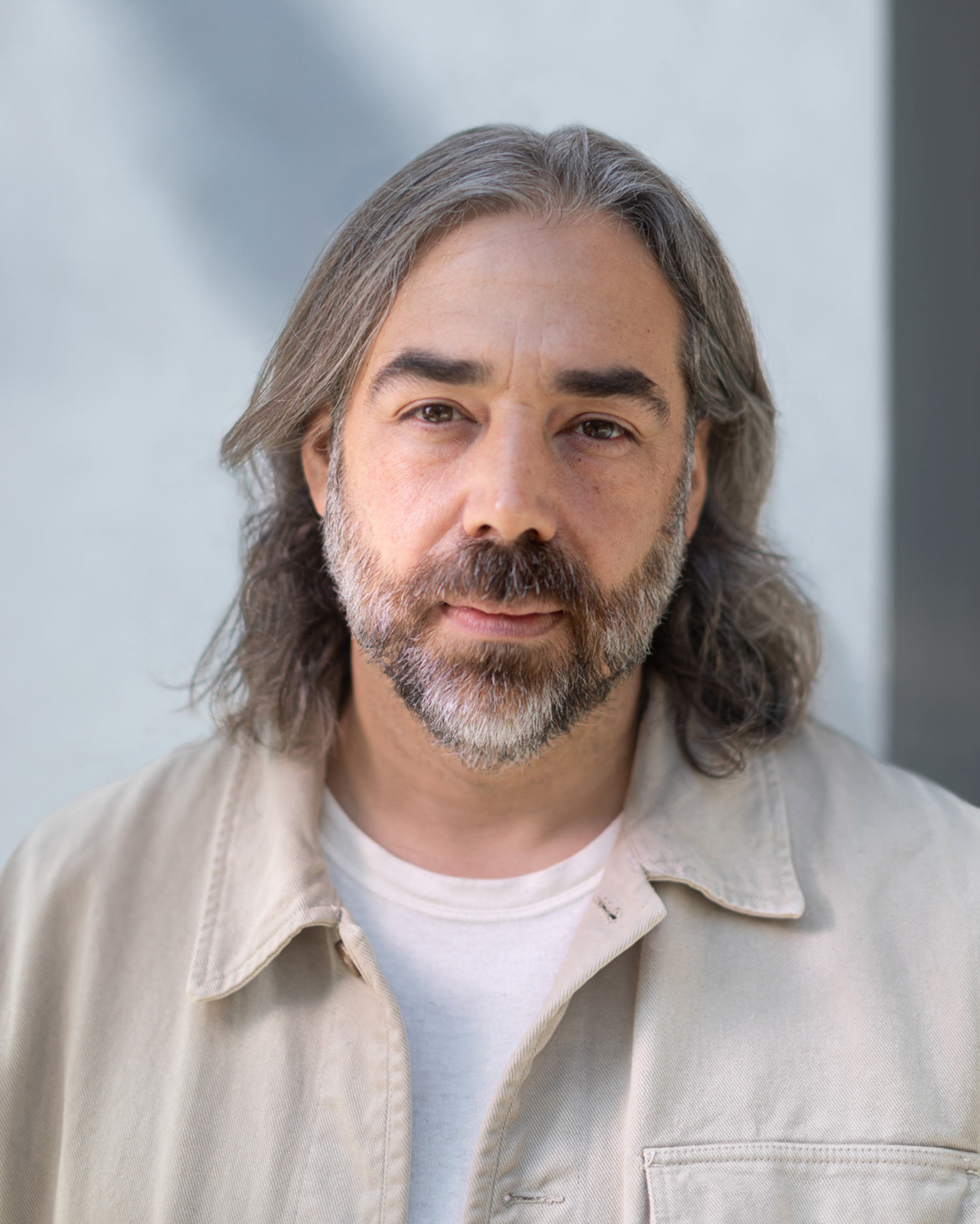 Byron guides our company along with Co-CEO, Tyson Caly, leads and mentors our design team, and works closely with a handful of clients each year as a creative director.
Born and raised in Napa Valley to a family immersed in food and wine, Offset's focus on the wine industry is deeply personal. He's a believer that tradition and progress don't need to be at odds and that honest brand design and storytelling for legacy wine businesses and new producers play a significant role in preserving and shaping wine culture.
He's proud of the work Offset does to respectfully evolve storied brands such as Frog's Leap, Grace Family Vineyards, and Kermit Lynch Wine Merchant, and to help establish new brands such as RAEN. Prior to Offset, Byron's previous company, HoffmanChrisman, led the dramatic rebrand of Realm Cellars. 
Outside of Offset, Byron collaborated with his grandmother, Sally Schmitt (the original founder of The French Laundry), for ten years as the producer and designer of her memoir and cookbook, Six California Kitchens, which won the 2023 IACP Award for Best American Cookbook. He also led its marketing campaign, which resulted in in-depth features in The New York Times, The San Francisco Chronicle, and the Wall Street Journal.
When not at work he can usually be found (but hopefully not reached) exploring Northern California's backroads with his wife Lindsey and dog Greta, or gardening at home in San Francisco.