Our People
Hanako Hashiguchi
Junior Developer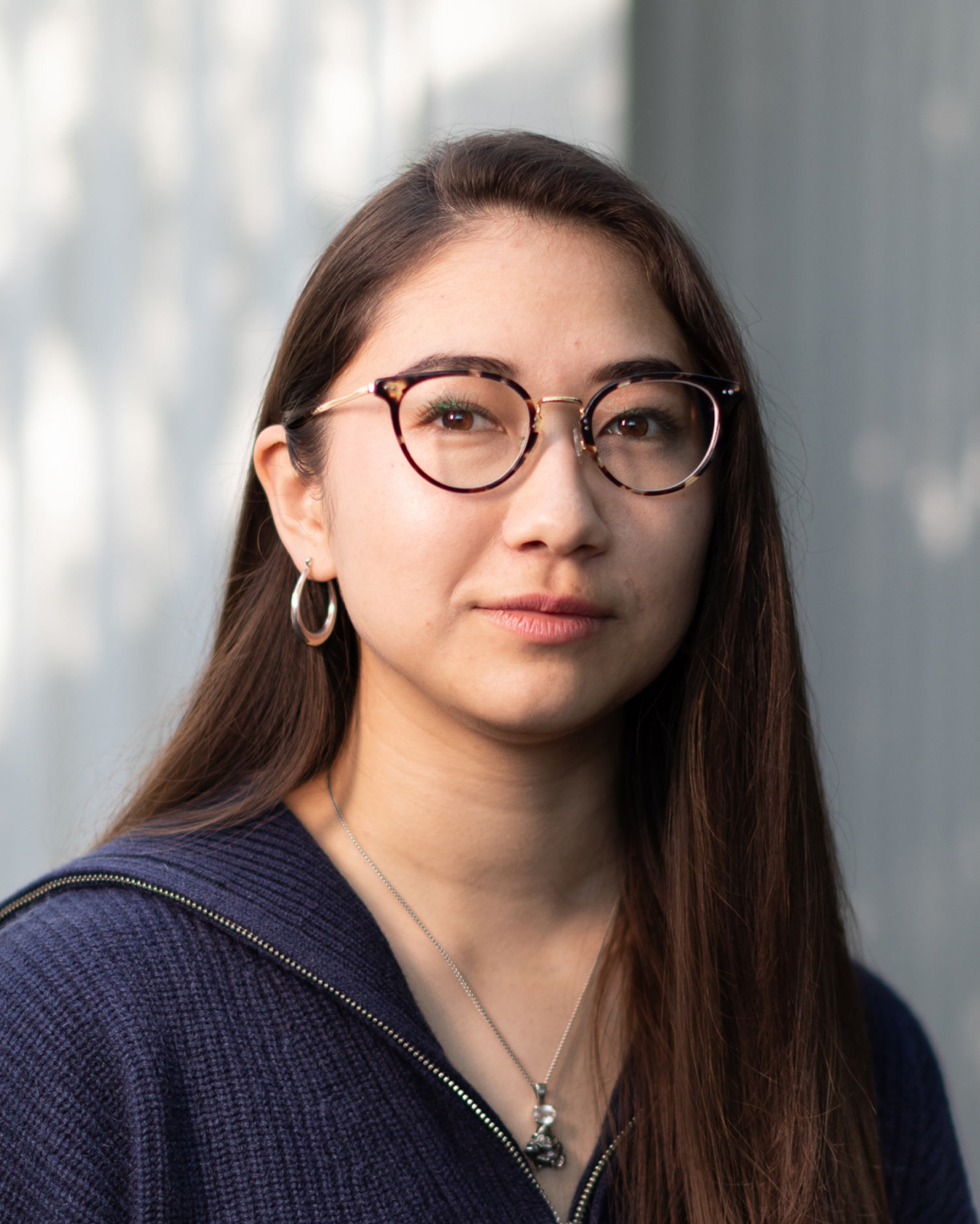 Hanako is a junior front-end developer at Offset, skillfully translating visual ideas into seamlessly coded and highly functional finished products.
Collaborating closely with designers, Hanako makes projects flow from the design side to the coded side, including work on the UI/UX of our platform. Hanako's strength lies in her ability to absorb big picture ideas and pivot from there to the meticulous, detail-oriented tasks necessary to make those ideas materialize. One of several wine-industry outsiders to join our company, Hanako has quickly absorbed some key intricacies of our business, and used her attentiveness – as well as affability – to help Offset deliver beautiful websites to our clients.
As she continues to gain critical professional experience, Hanako is excited to expand on her existing project management skills and gain a deeper understanding of the development cycle. She's particularly proud of her work on Rivers Marie and Raen websites.
Hailing originally from Nashville, Hanako has a background in liberal arts and a knack for problem-solving. She also has a long-standing commitment to dance and to improv, both of which foster community connection and growth. Hanako is committed to bringing joy and beauty into the world in all of her pursuits.