Our People
Jessica Giboin
Senior Designer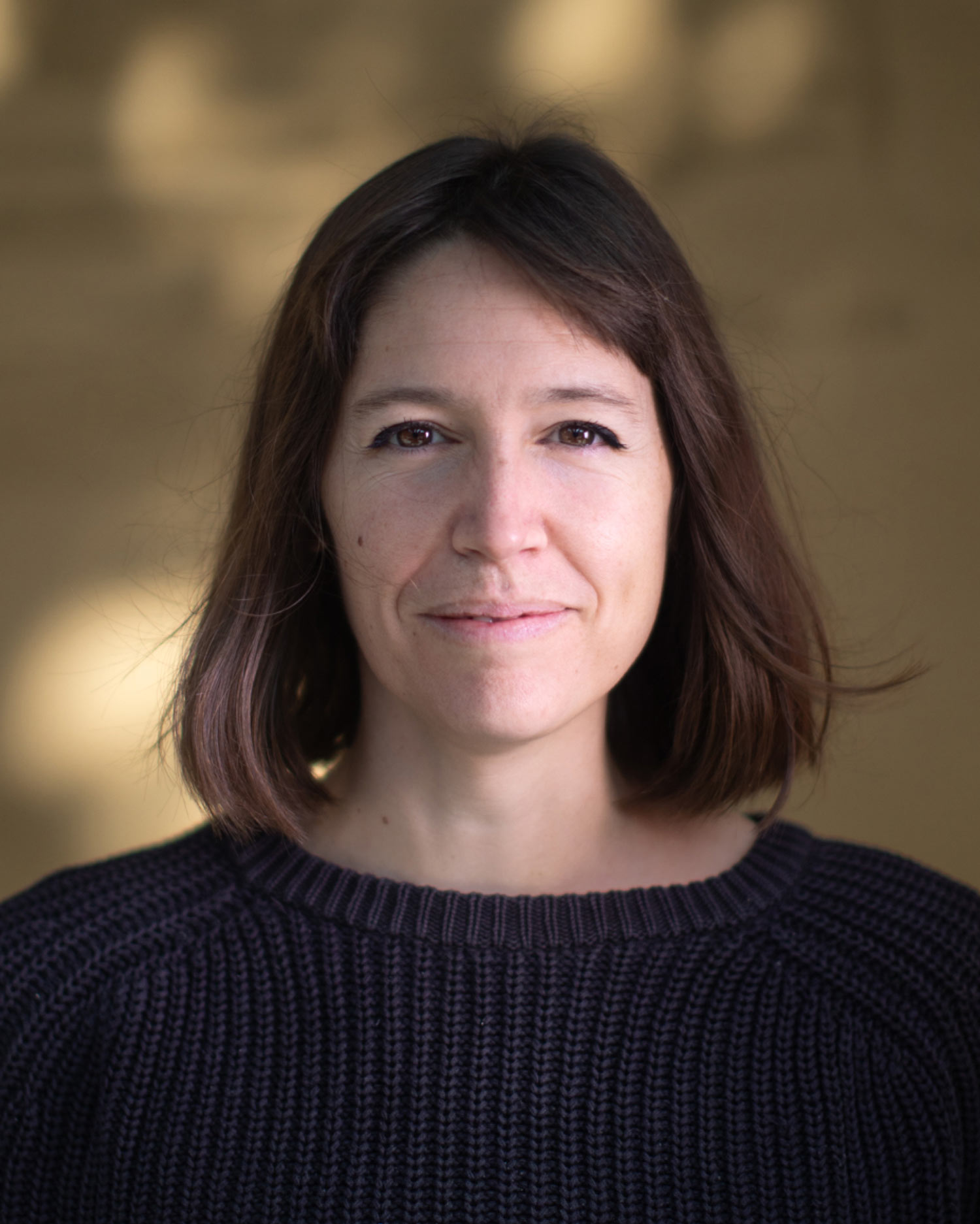 Born and raised in St. Helena, California with summers spent with her family in Cognac, France, a sense of wine culture and history is in Jessica's blood. Bouncing back and forth between countries formed her skills as a multi-disciplinary communicator, instilling the power of language and design to connect with people.
Growing up in wine country but without specific ties to the wine industry, Jessica brings a perspective to this field that works to ensure everyone, regardless of their wine knowledge, can connect with a brand's stories. Jessica takes pride in crafting digital experiences that authentically convey those stories, while also bridging the gap between print design and the digital realm.
Jessica's training began in her university years when her graphic design program offered a comprehensive education in both print and digital design. This experience led her to discover the critical and nuanced intersection between the editorial work she set out to learn, and the web design world that would become her professional home. For Jessica, great web design resembles the creation of a dynamic, ever-evolving book, and her editorial roots still inform her digital work. 
Before joining Offset, Jessica was an in-house designer at Riverbed in San Francisco. Following that, she was at Interbrand Paris where she worked on brands such as Relais & Château, Renault, European Energy, and Asics. 
Jessica splits her time between San Francisco, Truckee, and France with her husband and their young daughter. Jessica has been with Offset since 2016.