Our People
Joanie Sierras
Client Success Specialist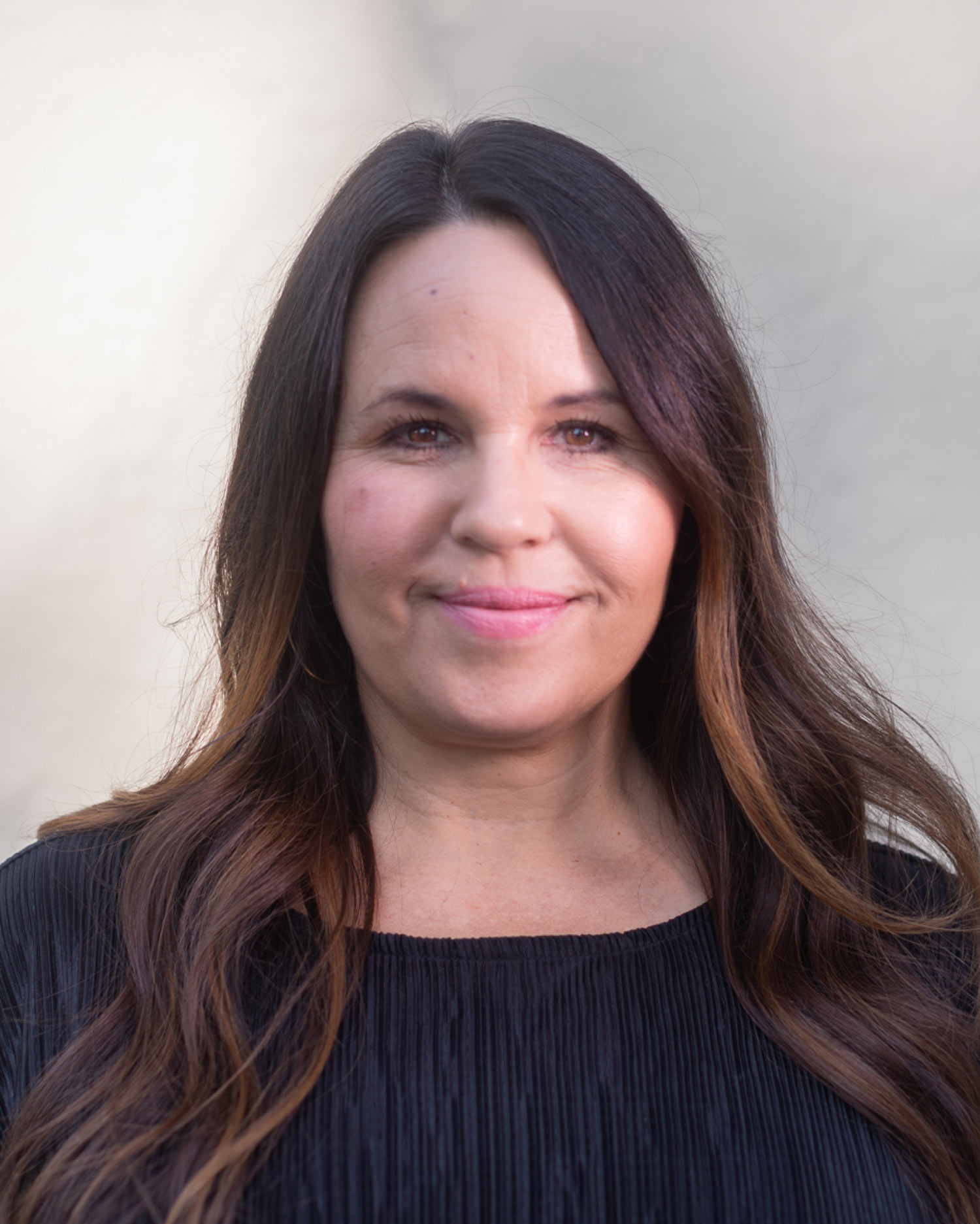 Joanie brings more than 15 years of comprehensive wine industry experience to Offset's Client Support and Success team.
Joanie is dedicated to providing outstanding support, which covers onboarding, training, software assistance, and best practices in commerce. She is committed to cultivating strong client relationships and equipping them with the tools needed for success.
Her expertise is shaped by a diverse background that includes project leadership, customer success management, sales, account management, and IT solutions within the wine industry. Joanie's journey to Offset reflects a career shift fueled by a passion for technology and e-commerce.
At Offset, Joanie adopts a client-centric philosophy that relies on empathy and genuine human interaction. Success, from her perspective, equates to happy and thriving clients.
Beyond her professional endeavors, Joanie finds joy in outdoor activities like walks and paddleboarding with her dog. She values time by the water, cherishes moments with family and friends, and relaxes with a good magazine and a cup of coffee, embodying a well-rounded and community-focused individual.