Our People
Joseph Shipp
Design Director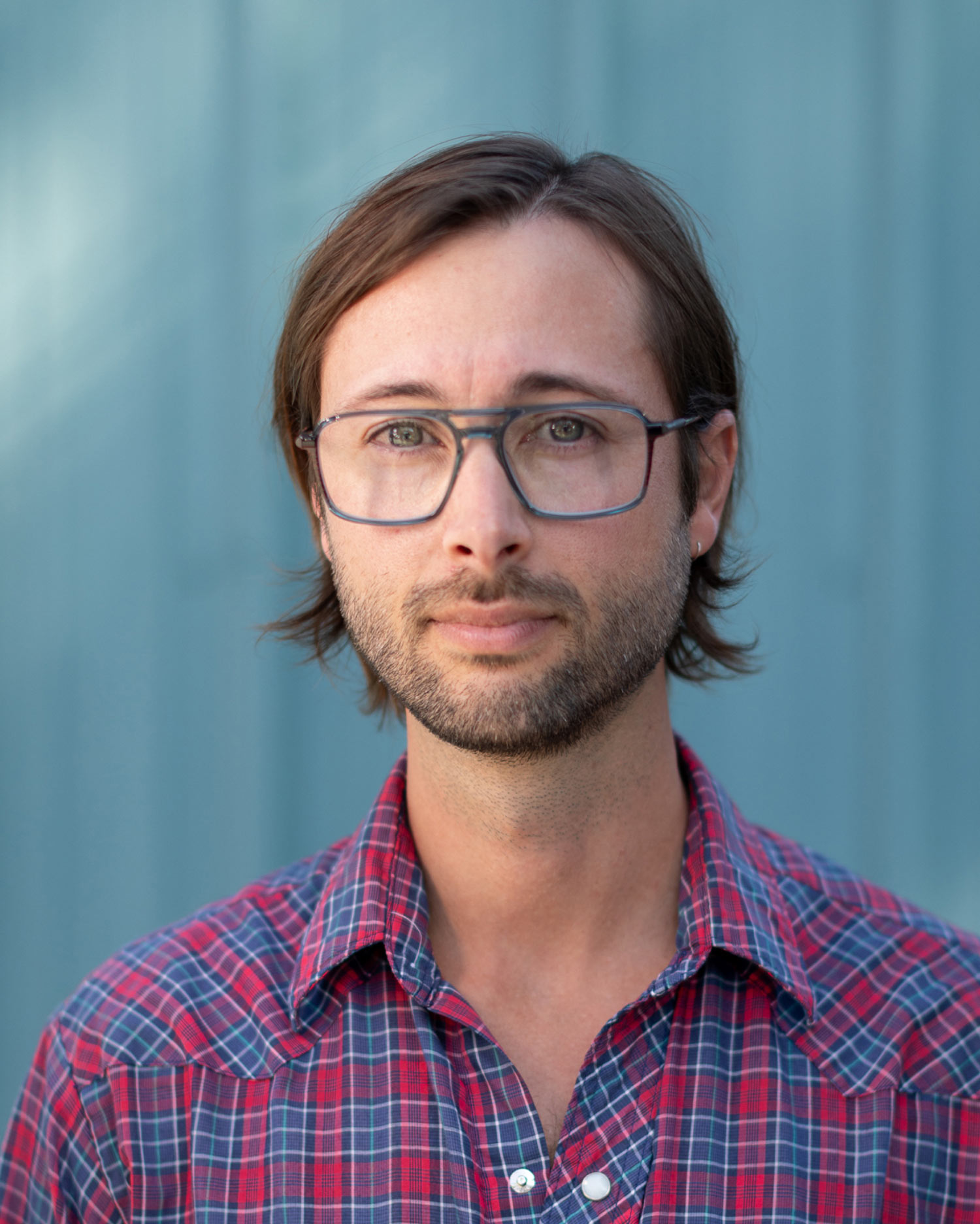 As Design Director at Offset, Joseph leverages his diverse creative background to ensure exceptional design across each of our brand's touchpoints.
Joseph is an experienced multi-disciplinary designer and creative practitioner with high-level expertise in not only design, but also photography, publishing, and – his first love – music. His experiences and background outside of the wine world are perfectly suited to the needs of our industry and the ethos of Offset as a company. Joseph leads our UX team and is the driving force in elevating the feel, experience, and function of our commerce platform, POS, and CMS. At the same time, Joseph fosters a vibrant and collaborative internal design culture at Offset through the facilitation of group critiques and team inspiration shares.
Before joining Offset, Joseph led and contributed to ambitious and wide-ranging projects at all-world design firm IDEO, and later as the first communication designer for IDEO's non-profit philanthropic wing, IDEO.ORG. After that, Joseph joined high-tech firm Atlassian as Senior Designer and helped lead the company's first major branding strategy project in the build-up to their successful 2015 IPO.
On his way to Offset, Joseph's work took a deeply personal turn. Working on a design residency out of co-CEO Byron Hoffman's San Francisco studio, Joseph began sifting through a vast archive of some 16,000 photographic negatives, all made by his grandfather in his small town Tennessee photo studio. The ambitious project resulted in the book "A Community in Black and White," a remarkable glimpse into life in Hickman County, TN in the middle of the 20th century. The book was published by The Bitter Southerner in 2017 and has since sold out. In 2022, Joseph fulfilled another significant personal milestone, producing a full length album of original songs, called Free, for a While.
Joseph's home office is filled with not only computers, but guitars and historical ephemera too, typifying his cross-genre practice and interests. He lives with his wife, Michelle, and two sons, Iver and Orin.
Among his work with Offset, Joseph is particularly proud of the extensive work it took in getting Kermit Lynch's website and POS launched and updated.