Our People
Julia Weinberg
VP of Commerce Strategy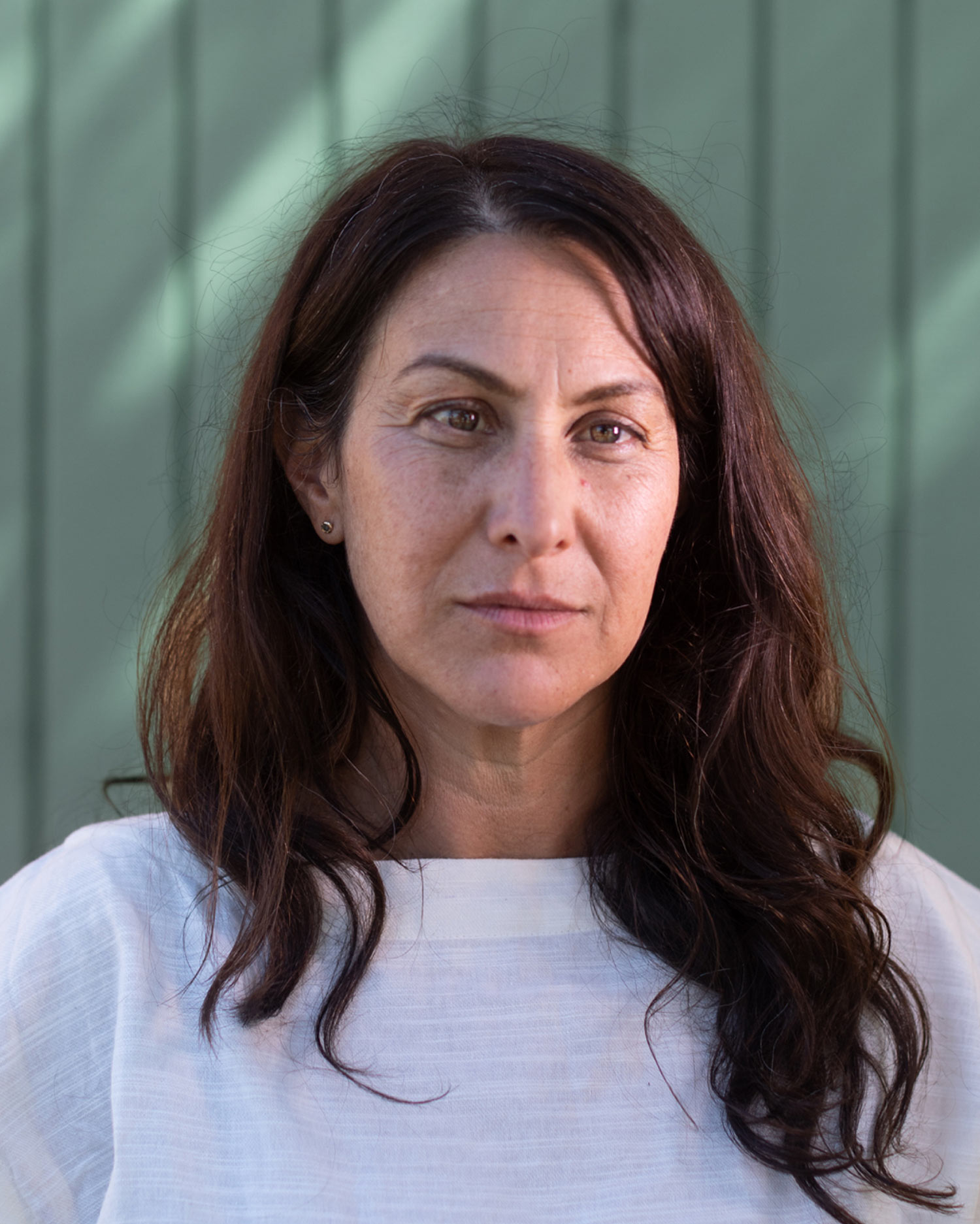 Drawing from an extensive background in wine, technology, and media, Julia provides guidance at the intersection of brand, marketing, and strategy for our clients and our platform, Offset Commerce.
Julia's contribution to Offset began in 2017 as a consultant, and she formally joined the Offset team in 2021. Prior to her marketing and business strategy consulting with clients including both Offset and ultra-premium wineries, Julia was a founding member of Delectable Inc., where she led all content, marketing, and business development for their consumer applications Delectable and Banquet. Interfacing with and studying Delectable's broad and diverse user base was instrumental in developing Julia's keen understanding of both consumer and trade habits, wants, and needs.
Julia's career in wine began in 2010 on the production side through harvest internships and her own small label Mossik Cellars, giving her first-hand insight into the challenges and opportunities that independent producers face. Before turning her focus to wine, she worked in both the business and production sides of media, including online and print publishing, and nationally-syndicated commercial and public radio. 
Born to a food-and-wine-loving East Coast transplant family, Julia grew up primarily in San Francisco–a city that she finally tore herself from in 2011 to earn her country stripes in St. Helena where she currently resides and is raising her preschooler to be an excellent grape sampler.