Our People
Lindsay Regan
VP of Brand Strategy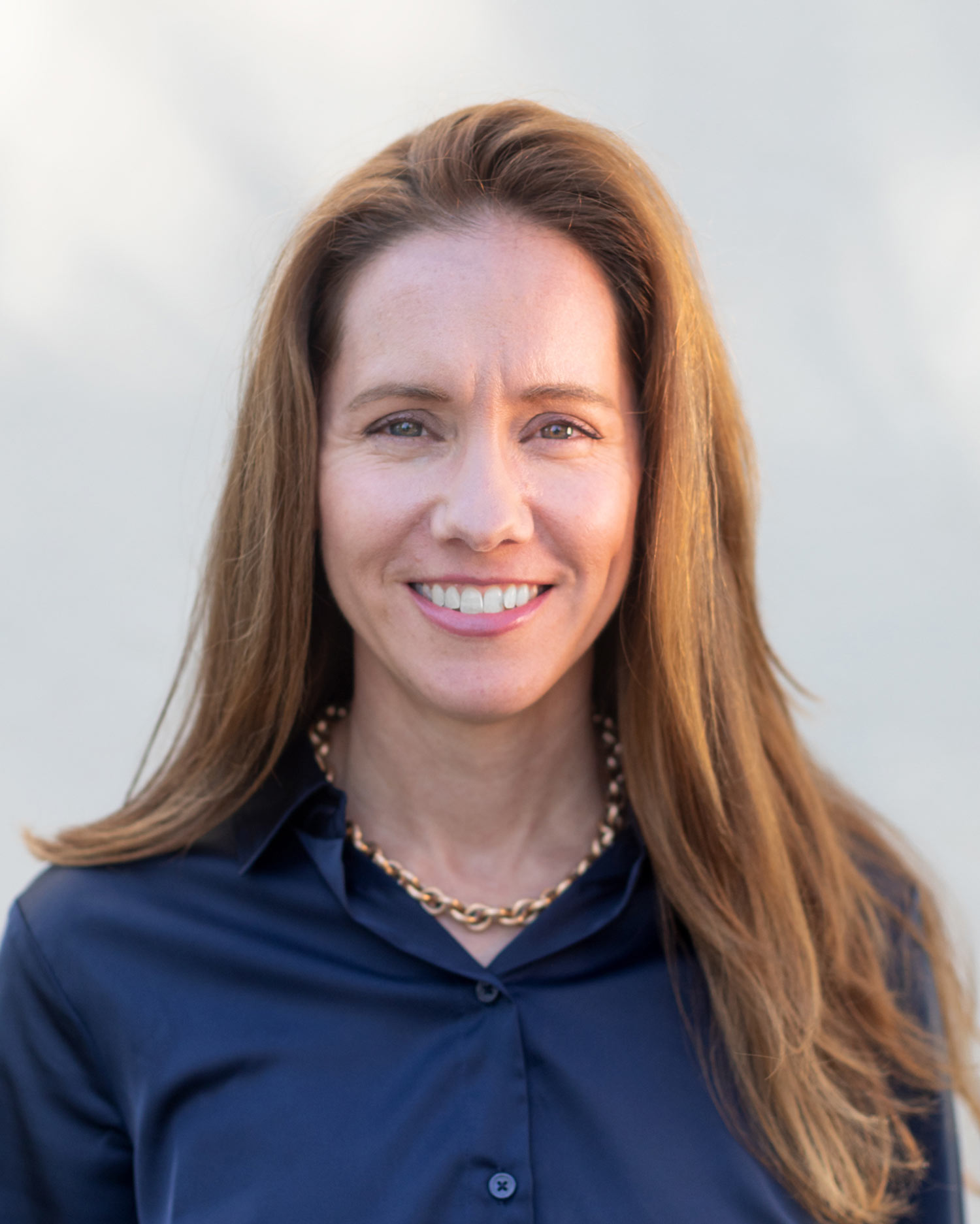 With over twenty years of experience in brand strategy, design, packaging, and project management, Lindsay leads our design and strategy service team while also working as a producer for our holistic strategy, design, and commerce engagements.
Spending much of her childhood on her family's farm, Lindsay appreciates the wine industry's agrarian roots and the challenges and opportunities that it presents. 
With a BFA in Graphic Design, Lindsay is the rare strategist and wine industry expert with deep roots in design. She believes in the power of smart, thoughtful solutions and efficiency and never shies away from a good challenge. 
Prior to joining Offset, she consulted on brand strategy with producers such as Sinegal, VGS Chateau Potelle, and Stewart Cellars through her independent brand strategy practice. For over 6 years, she helped grow the team at CFNapa, where she was immersed in projects across the alcohol sector including the rebranding of Woodbridge by Robert Mondavi, custom bottles and branding for Loch & Union, story development and collateral for Vérité, and reintroducing Concha y Toro's Frontera to the US Market.
Before working on the studio side, Lindsay led sales and marketing at Jarvis Winery and marketing for Chateau Potelle and Appellation Imports and worked at the Hirshhorn Museum with the Smithsonian Institute before moving into the wine industry. 
Lindsay has called Napa home for the past twenty years and lives in Browns Valley with her husband and twin daughters. She has been a part of the Offset team for 6 years.