Our People
McKenzie Lemley
Senior Designer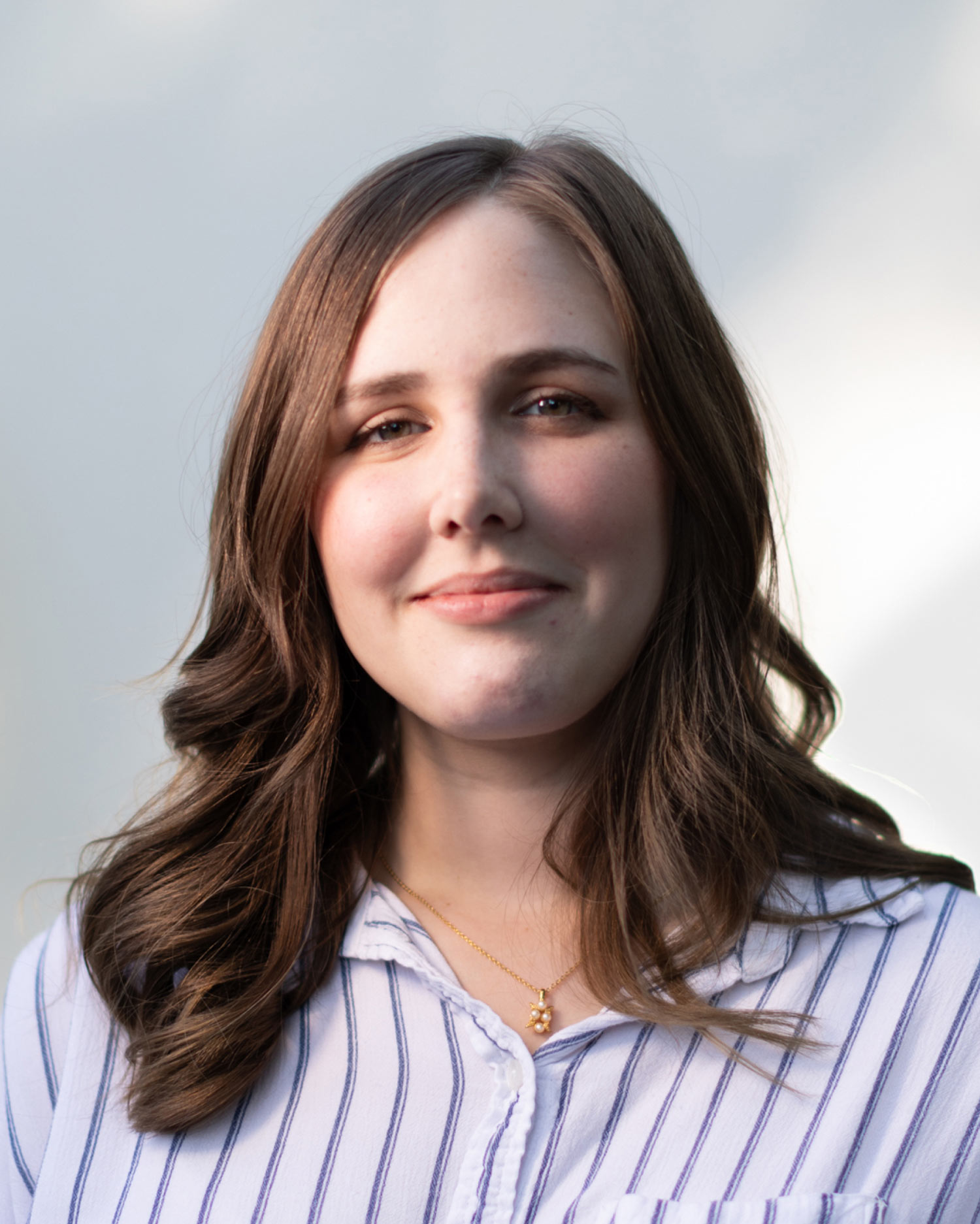 With an ability to anticipate, define, and then solve design challenges, senior product designer McKenzie is a driving force behind Offset's user experience on our platform.
McKenzie joined Offset as a junior designer, and was immediately handed a heavy challenge: carry out a redesign of Offset's POS app. With Joseph Shipp's mentorship, but with him also about to embark on an extended absence for a paternity leave, McKenzie swiftly immersed herself in the work, bridging gaps in understanding, staring down unintended challenges, collaborating extensively across our team, and providing solutions on the fly. McKenzie's next task was even bigger: a mobile optimization project for Kermit Lynch's online shopping experience. Collaborating with Joseph, she optimized the mobile shopping experience for Kermit Lynch's high-traffic, large-inventory ecommerce site. The success of these two projects (and more!) led to her promotion to Senior Designer, where she currently focuses on the point-of-sale app and mobile optimizations.
McKenzie is a storyteller, highly curious, and strives to be a helpful force in her work. Her hobbies mostly involve community work and volunteering. She lives with her husband Glenn in a 19th century home they've been diligently refurbishing. Alongside their house projects, the couple is dedicated to gardening sustainably with a commitment to native species. They share their home with three rescue cats: June, Chiron, and Erro. They're expecting their first child in February.