Our People
Ned Creed
Principal Client Success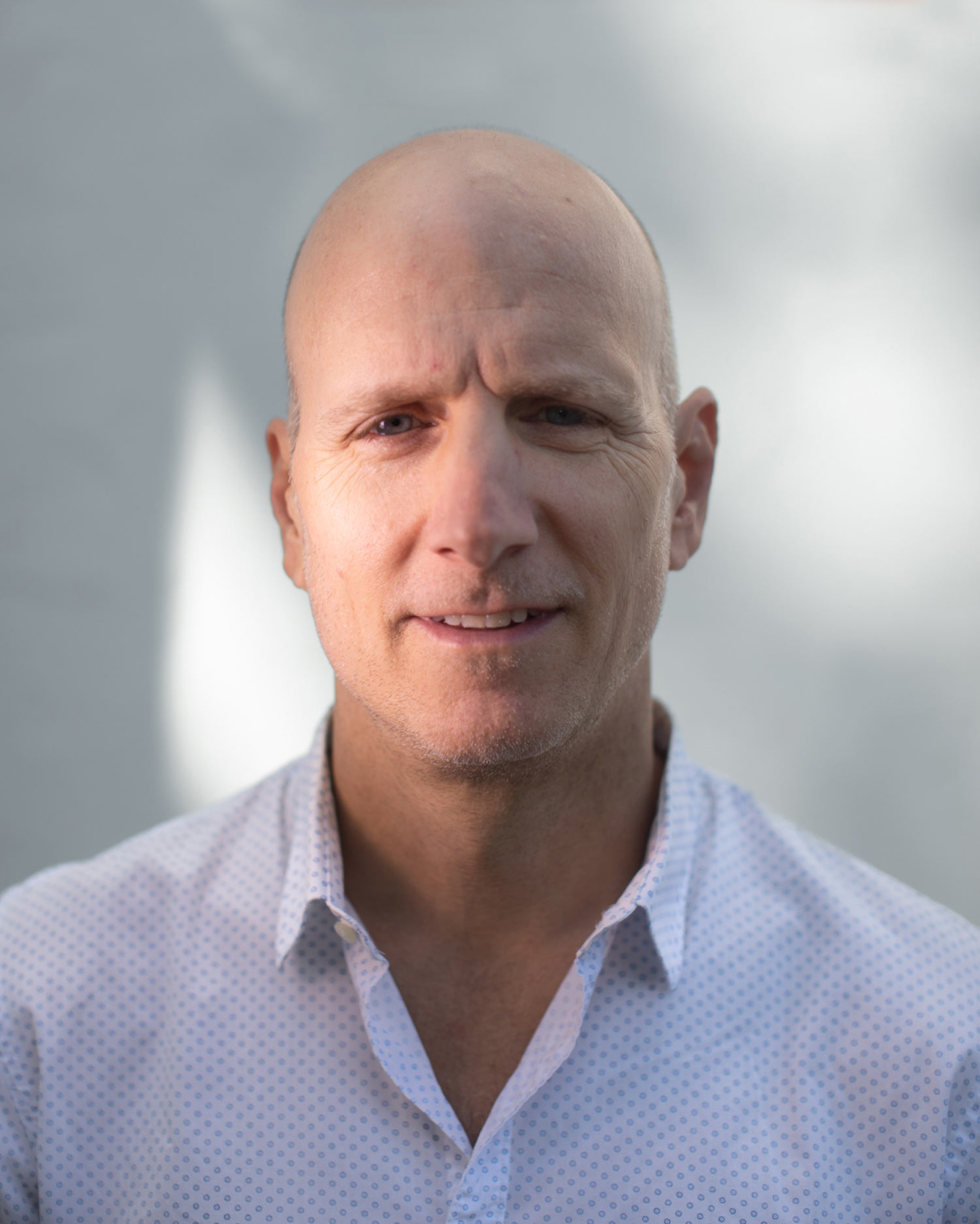 Ned is a primary contact for the success of Offset's commerce platform partners, both wineries and wine merchants – maintaining rigorous standards of care and attention to detail through an informed, approachable connection among all our clients.
Ned's role encompasses assisting new clients with onboarding, training admin staff, and providing ongoing guidance throughout varied support scenarios. With over a decade of invaluable experience in using the platform (as both client and Offset team member), and another decade before that in online wine retail, he is a trusted expert who brings not only deep industry knowledge but also a drive to find efficient solutions. This unique combination of expertise benefits our development team and clients alike.
Ned's journey to Offset Commerce is marked by notable industry experience. During his tenure at Benchmark Wine Group, he spearheaded multiple website and commerce platform updates, skillfully managing unique product IDs and seamlessly integrating them within complex systems. With forays into international markets, particularly in Hong Kong, Ned cultivated strong client relationships with a global perspective. With the dynamic and diverse needs of Offset clients, Ned takes personal satisfaction from a job well done, recognizing that teamwork and collegiality are essential for success.
Beyond the world of wine and technology, Ned holds a rich array of interests. Cycling, music, wine appreciation, and the occasional day of skiing provide the perfect counterbalance to his busy career at Offset Partners.