Our People
Ryan Gelow
Developer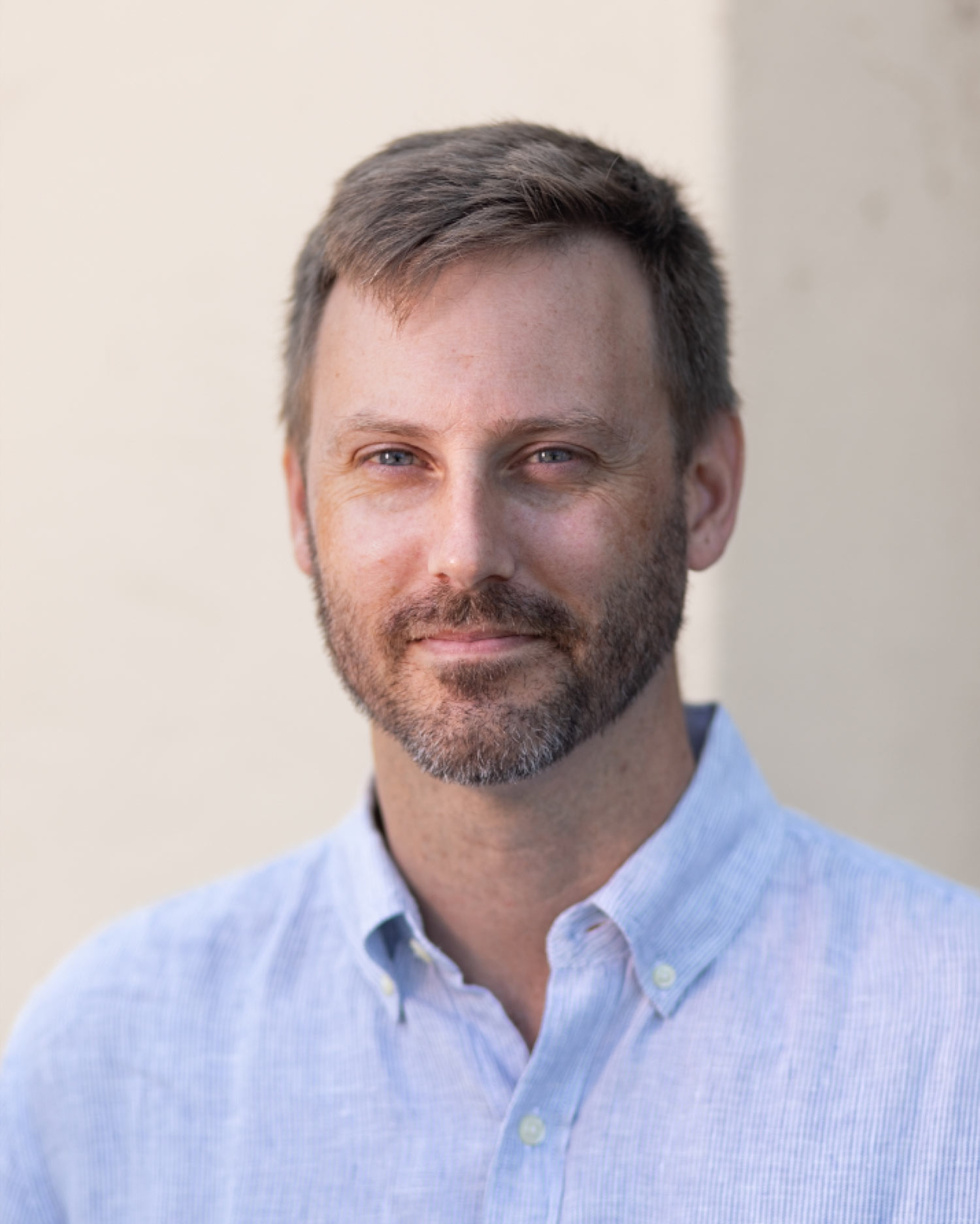 Ryan is one of Offset's software developers and leads the work on our proprietary Content Management System, not only building out new features but also ensuring beautiful integration with our clients' websites.
Fast learning and nimble, Ryan has a deep understanding and mastery of our diverse product systems and customer offerings. He's a skilled coder who has helped develop countless Offset websites, and plays a pivotal role on our modular website development team as well.
After transitioning from a marketing career to programming, the ever-capable Ryan never looked back, quickly proving his ability and value as a developer and member of our team. Ryan thrives in Offset's culture of creativity. For this reason, Ryan takes ownership in contributing to client success. In a world where information is quickly available, often in snippets, and attention spans often match that speed, Ryan appreciates the collective ingenuity of Offset's process, where we take the time necessary to support our clients, and each other, in solving complex challenges.
Ryan was born and raised in Napa, CA. He enjoys spending time with his wife and son, and his entire extended family in the Napa Valley area. He has a deep family history with winemaking and enjoys the many ways that wine brings people together.