Our People
Tyson Caly
Co-CEO / Chief Product Officer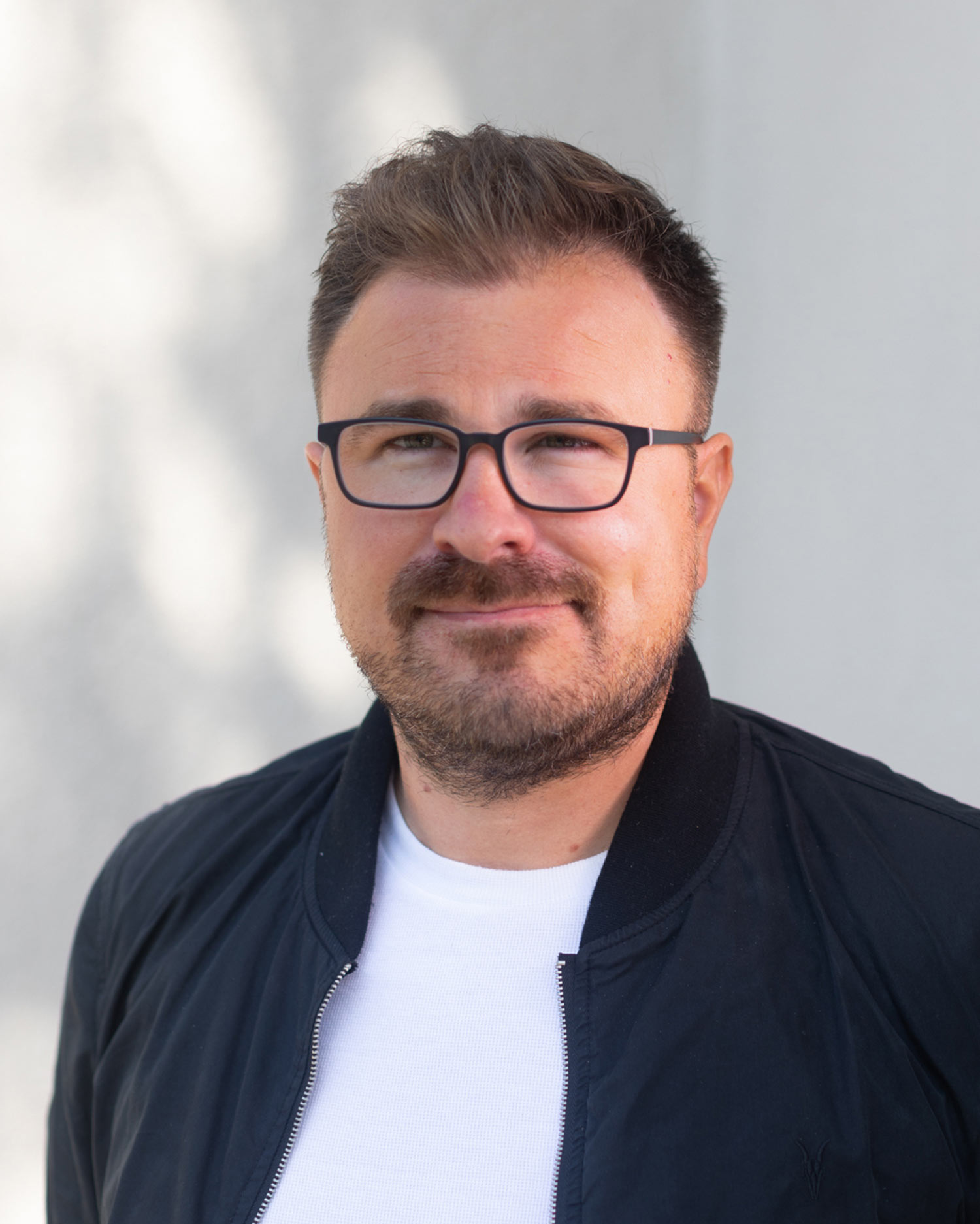 His roots in wine began in Napa and Sonoma at age 14, after moving west from the suburbs of Chicago. He may have been an outsider, but he was quickly taken in and that early immersion into wine not just as an industry but as a community has driven him ever since.
Raised in a family of artists, architects, and chefs, but with a penchant for technology, Tyson began teaching himself to code in high school, and soon found himself forgoing college for a web design job at Don Sebastiani & Sons in the early 2000s. At the time, ecommerce was still in its nascent stage, and much of the wine industry was still largely powered by snail mail and fax machines. The DTC software available was coarse at best–not offering the specificity wine businesses need, paying little attention to brand, and delivering a clunky customer purchasing experience.
It was no surprise wineries were reluctant to venture online.
Fueled by a little early 20s hubris and lots of entrepreneurial pluck, Tyson decided he would build a better solution. Teaming up with a couple friends, they envisioned ecommerce enabled websites where wine businesses could share their unique stories, connect with their customers, and sell wine with the same care as they do in person. That renegade trio evolved into what is now Offset, which brings together Tyson's deep commerce technology and design experience and co-CEO Byron Hoffman's brand and design prowess. Together, they've built a team of developers, designers, and strategists all dedicated to pushing the envelope of design and technology in wine.