Our People
Valeri Crane
Studio Manager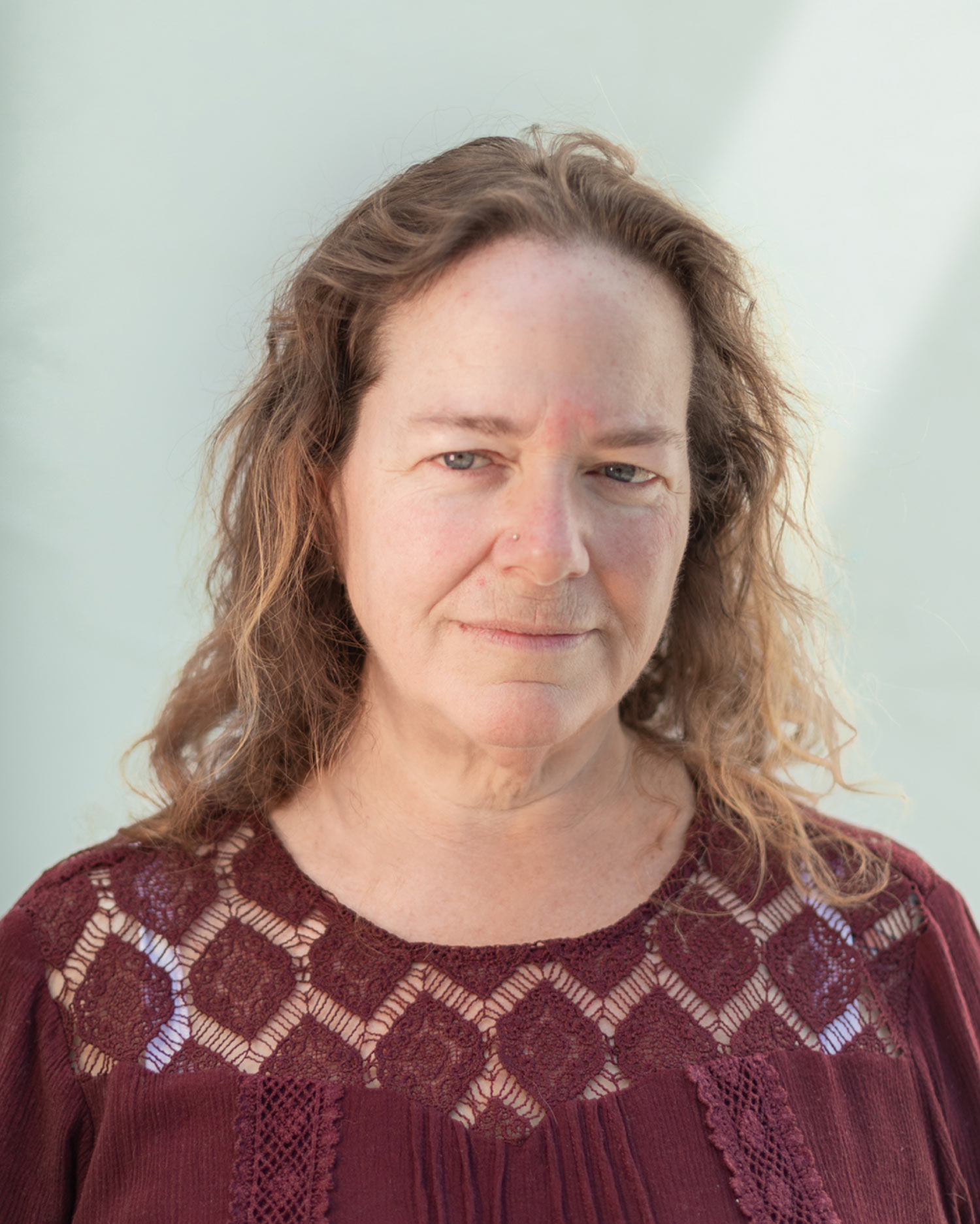 As the Studio Manager at Offset, Valeri is a multitasking powerhouse, ensuring smooth operations that range from office duties to content support to procurement, and more.
Valeri's official title at Offset is studio manager, but her role is more extensive than whatever title we might devise for her. She has her finger on the pulse of Offset's daily operations, and is ready and capable of wearing many hats in order to fill in gaps where needed. And while Val is a strong believer in the power of laughter and affability, she also brings more than 20-years of meaningful experience in the wine industry, which enables a critical perspective and keen judgment in navigating the intricacies of our industry and its people.
Val's journey to Offset began years ago, when she met co-ceo Tyson Caly during their respective tenures at Don Sebastiani & Sons. This was the start of a years-long professional connection that continues to this day. Val has been connected to Offset for much of our growth and evolution.
Beyond her professional life, Val finds abiding joy in live music, attending as many concerts as she can. A Deadhead through and through, the experience of concert performance feeds Valeri's soul, and she's happy to discuss her favorite shows with you anytime.