Our People
Victor Ragojos
Developer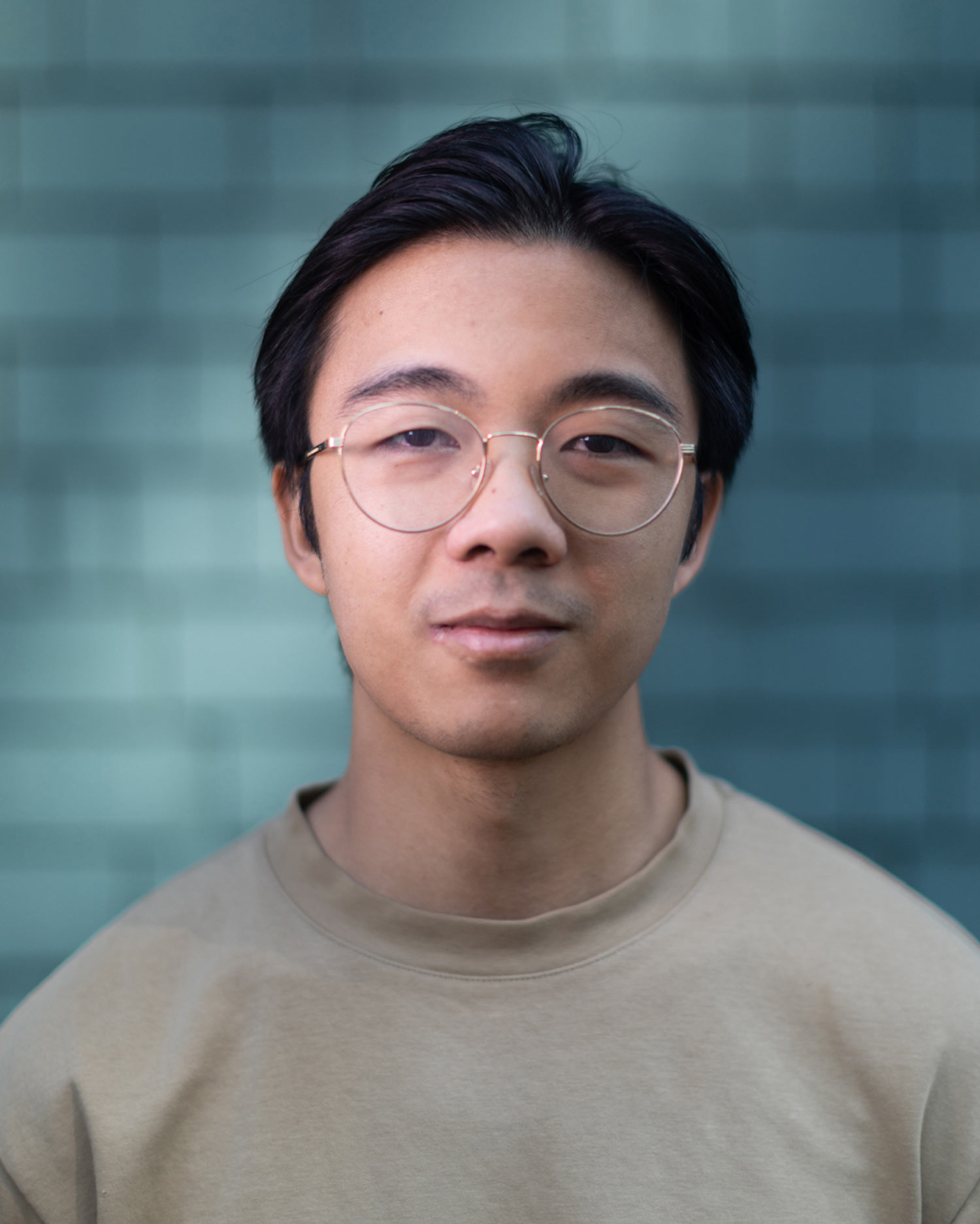 A devoted code nerd, Victor is a highly skilled full stack software engineer with a primary focus on the development and maintenance of Offset's commerce platform.
Something of a wunderkind, Victor is largely self-taught coder, and accordingly, has a highly practical, solution-based approach to development. He has a knack for taking complex systems – like an advanced new feature or a specific client customization – and making them elegant and usable. Victor continuously works to enhance our products and ensure they stay rigorous and up-to-date.
Given his self-starting nature, Victor proactively seeks new skills, learns on-the-go, and gets ahead of potential problems and pain points. In addition to his client-based work, Victor takes pride in streamlining our internal DevOps, paving the way for our company's growth and laying the groundwork for future rollouts. Victor derives satisfaction as equally from happy clients as he does from great code that functions so well it goes unnoticed.
Beyond his role at Offset, Victor likes to kick back with his British Shorthair cat, Jiji, named after the iconic big-eyed cat from Studio Ghibli's "Kiki's Delivery Service." When he's not coding or gaming, you can find him weight lifting or bouldering, both of which add balance and adventure to his life.