Our People
William Wagner
Senior Developer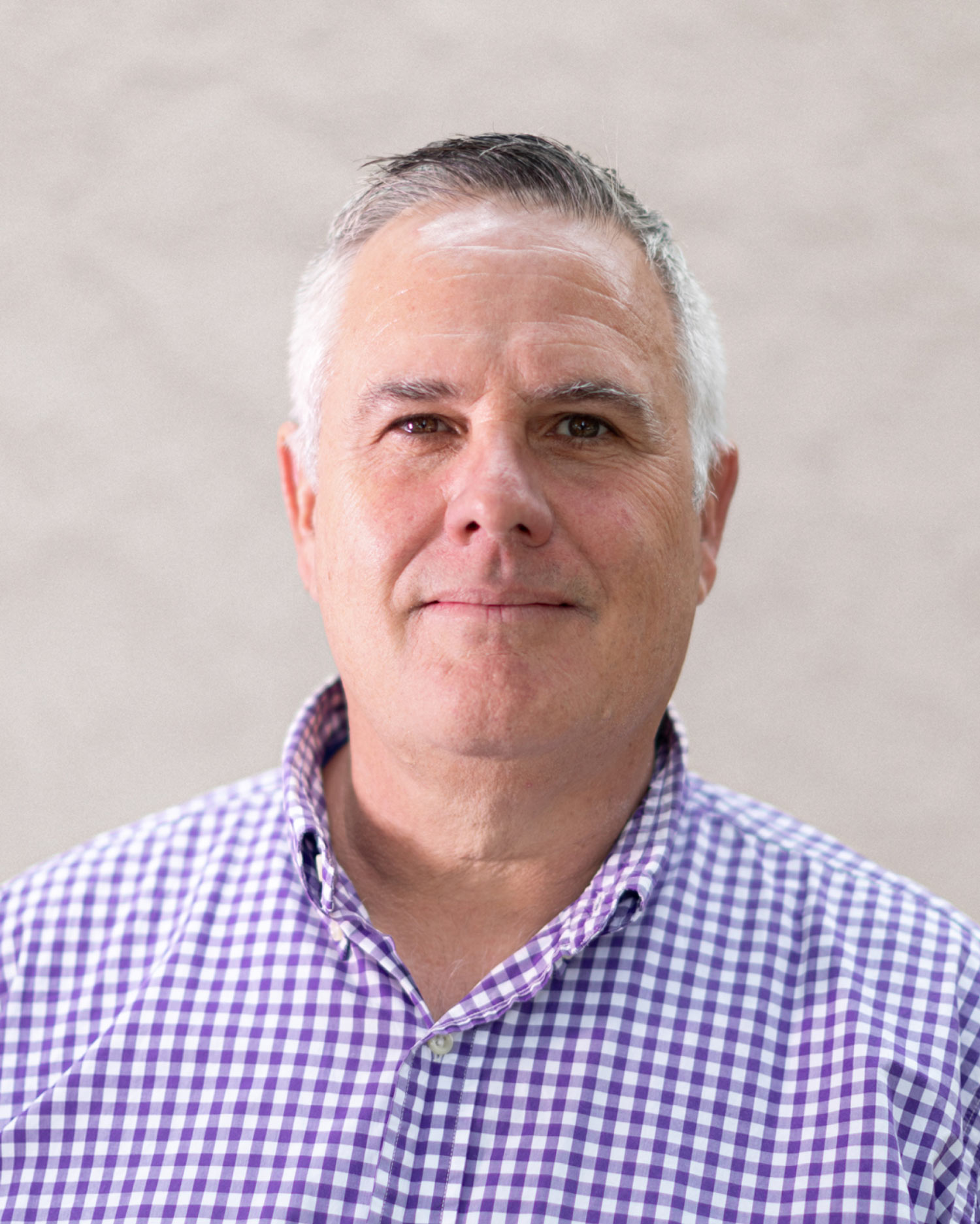 William is a senior front end developer at Offset, specializing in custom – and ambitious – web projects for the company. As a longtime Offset team member, he also carries invaluable institutional knowledge for our company and stakeholders.
William's background is in the arts, and his deep appreciation for design and aesthetics fully inform his approach to coding, to which he emphasizes creativity over pure technology. This philosophy is in harmony with Offset's commitment to crafting custom websites that emphasize great design while maintaining impeccable functionality.
William embarked on his tech journey in 2000, when he began work as a front-end developer for Toyota. Subsequent stops at several established companies like Yahoo, Skype, Edmunds, and others, eventually helped lead him to Offset, where his creative energies are utilized in a more nuanced and collaborative way.
Beyond his professional endeavors at Offset, William, a former DJ, also loves cycling, helping run the local Napa 4H camp, and being a great dad.