All Standard Features
We've put a lot of thought into creating the right mix of features to empower you and your team – no matter your size or sales models. Our job is to continuously build the best tools for your success and teach you how to use them.
Core Support Included
We can't say it enough: interests aligned! Hospitality has always been one of our core values, and now it's also core to our business. Our pricing is designed so that we can give you the time and attention you deserve.
Websites & Add-ons
Your website is more than a shop, it's the primary home for your brand. From story to cart, the multiple facets of your website can – and should – seamlessly coexist. Whether Modular or Custom, our websites give your customers the best experience of your brand possible.
Explore Pricing
We offer special plans for small wine businesses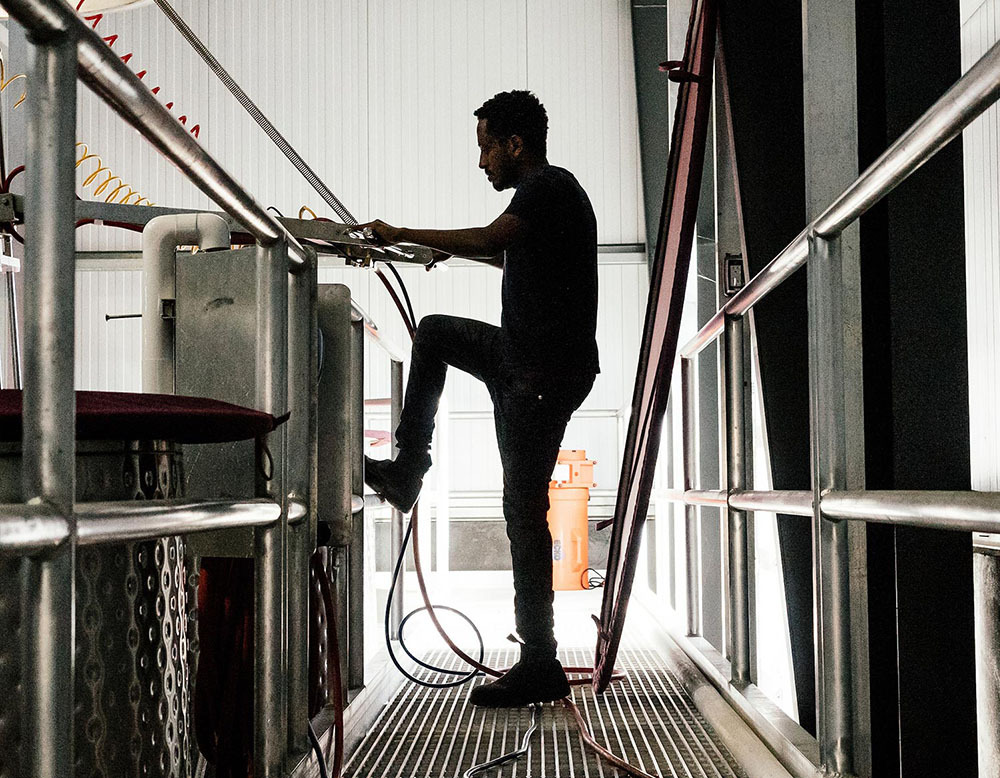 We're always looking to develop relationships with passionate winemakers and merchants just starting out. Our business model has built-in flexibility for projects we believe in, so that we can contribute where we feel we can make a real difference.
Let's Talk
FAQs
We like to be prompt. For most businesses, we can get you live in around 30 business days. Some projects can take longer depending on the complexities of your business, migration timelines of third parties, and of course your entry of your content. Need it faster? Let's talk.
The Onboarding and transaction fees are generally the only costs you'll pay Offset Commerce. However, there may be third-party provider expenses to run your website and commerce that you'll want to factor in. For example, you might need a full website. We can help.
Some other standard costs will include your email marketing campaigns, website hosting, POS card readers, and of course any additional third party software you might use to support your DTC sales. Your Offset Commerce Onboarding fee includes 1-year of personal 'deskside' support, but custom features, technical work, and premium support do incur additional expenses. We can talk about your possible needs for advanced services upfront, so nothing will ever come as a surprise.
Additional fees required for international cards and currency conversion. 1% + .30 cents for cross-border transactions. If currency conversion is required, an additional 1% fee will apply.
Absolutely! Having worked with a wide range of wine businesses over the years, we know that operational nuances matter, and ready-to-wear software doesn't always fit all. Whether to better mirror in-person sales strategies or to break new ground, some of our existing features in fact began as custom features. We love pushing the tech envelope, but we are also mindful that custom features are costly of both our resources and your budget, so we always like to proceed with caution. It's not a hard and fast rule, but over the years we've found that it makes far more sense for everyone to spend time with the platform and each other before heading down the custom path.
Yes! The reason we built Offset Commerce was because as website designers and developers, we found the existing commerce options to be clunky and limiting. We needed a better system for our clients, and we knew other designers and developers might need a better option too. Whether you are working with an outside designer or using a DIY platform like Squarespace, we make it easy for you to sell your wine with Offset Commerce. Simply link to a subdomain that we host. We still handle the design and build out of your commerce site as part of our Onboarding and Setup.