Sake Drinker
An avant-garde twist on tradition for an upstart sake merchant
During his tenure as beverage director for Morimoto, Eduardo Dingler sought to break sake out of its traditional confines – expanding his team and customers' understanding and appreciation of this often intimidating beverage. Fueled by his love for Japanese culture and sake, he imagined a forward-thinking online shop that interwove education and retail. To support his vision of expanding sake's reach and reputation, we developed Sake Drinker's distinct logo, content strategy, and commerce website.
Our distorted "S" logo for Sake Drinker encapsulates Sake Drinker's approach of respecting tradition without being beholden to it. It was inspired by the double blue rings found in the bottom of traditional Sake tasting cups.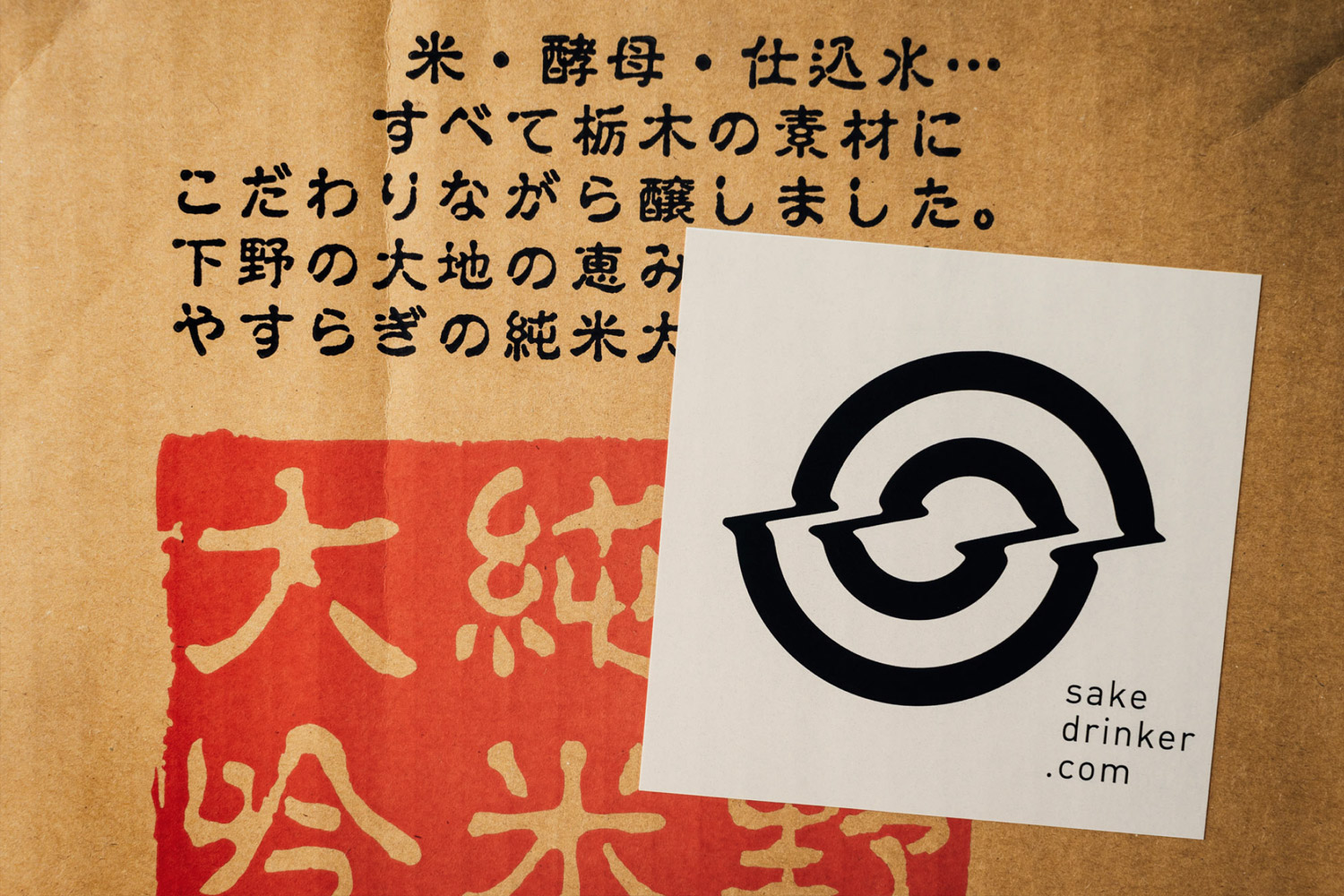 A dynamic flavor profile labeling system that reinforces brand
Unlike producers, merchants often struggle to continue building their brand once their product is shared at the table (importers at least often get a brand nod via the back label. Some, like Kermit Lynch, even make it onto the front label). To take advantage of this often missed opportunity, we created a labeling system for Sake Drinker that featured their brand and URL prominently, along with color-coded flavor profiles (earthy, crisp, fruity, and fun) that correspond with how they talk about and sell their Sake, and reinforce their education-focused brand promise.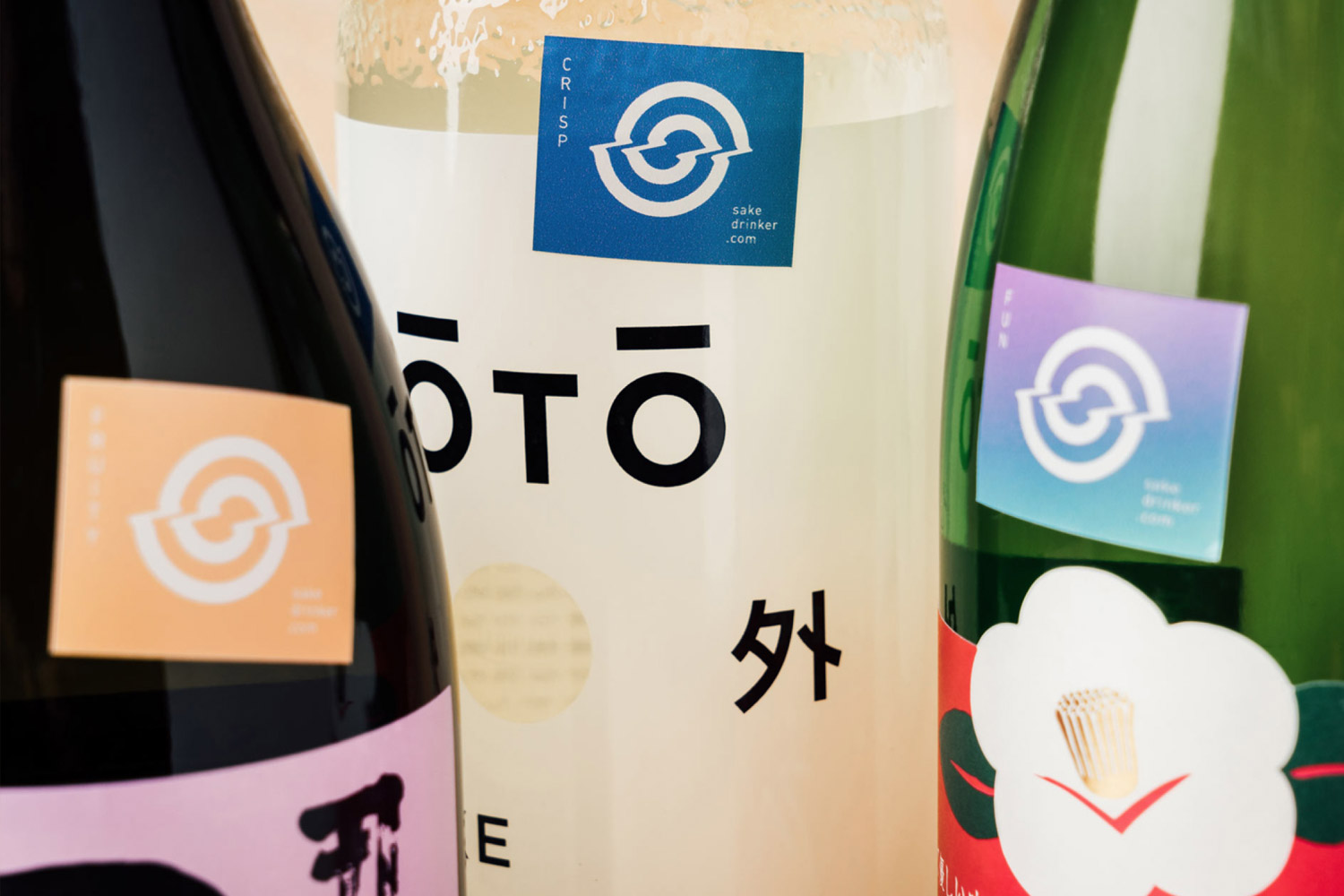 Lifestyle photography that encourages sake to be seen in a new context
We collaborated with photographer Troyce Hoffman, to create lifestyle imagery that challenges assumptions as to when and how sake should be enjoyed. Since Eduardo is highly connected in the wine world, some of the initial imagery (see below) was art directed to speak to his initial audience of sophisticated wine drinkers.
A simple website and product photography approach
We leveraged our Modular website framework to design a cost-effective, but brand-sensitive and effective website. We also advised on a straightforward product shot set-up that allows Sake Drinker to create beautiful photography in-house without a professional photographer.
"While working on development and creation of Sake Drinker we experienced a unique collaboration and integrated process.
The Offset team made sure every detail was covered as the brand was taking shape and that has led to a long-lasting relationship. Their professional and educated approach combined with the artistic talent of the team delivered an unparalleled product."
Eduardo Dingler, Owner and Sake Ambassador
Sake Drinker
A note: Shortly after completing the initial work for Sake Drinker, Eduardo was offered a position as VP of Wine at Wine Access and decided to postpone the launch of the Sake Drinker ecommerce website. While the Sake Drinker brand only currently lives through Eduardo's Instagram and occasional sake classes, we're proud of the work we did together, and patiently await the day when we can buy and drink from sakedrinker.com!