Unified commerce
and brand for
wine

producers.

merchants.

pioneers.

startups.

icons.

iconoclasts.
The new Offset Commerce Platform
A right-fit tech solution isn't just about features and functionality, it's also about the team and thoughtfulness behind them. We build forward-thinking technology with the heartbeat of hospitality for you and your end customers.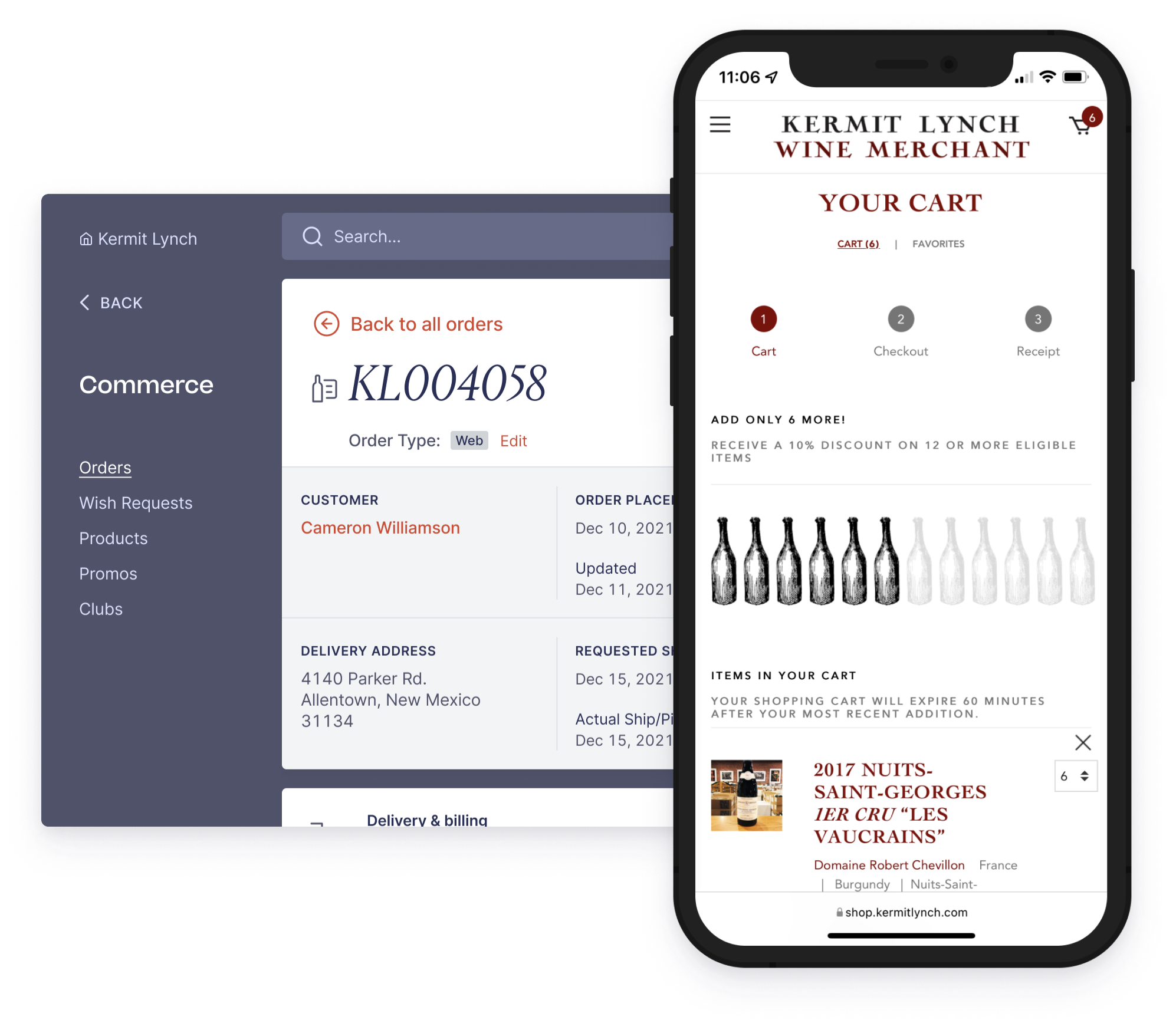 Complete Commerce
Allocations, Open Cart and Clubs fine tuned to elevate every step of the sales experience
Mobile POS & Hospitality Management
iOS app for iPhone and iPad to process modern payments anywhere
Content Management
Create, edit, and publish changes to your website in real-time
Open API & Advanced Integrations
Intelligent expansion options for precise growth
Custom Features & Development
A partnership for innovation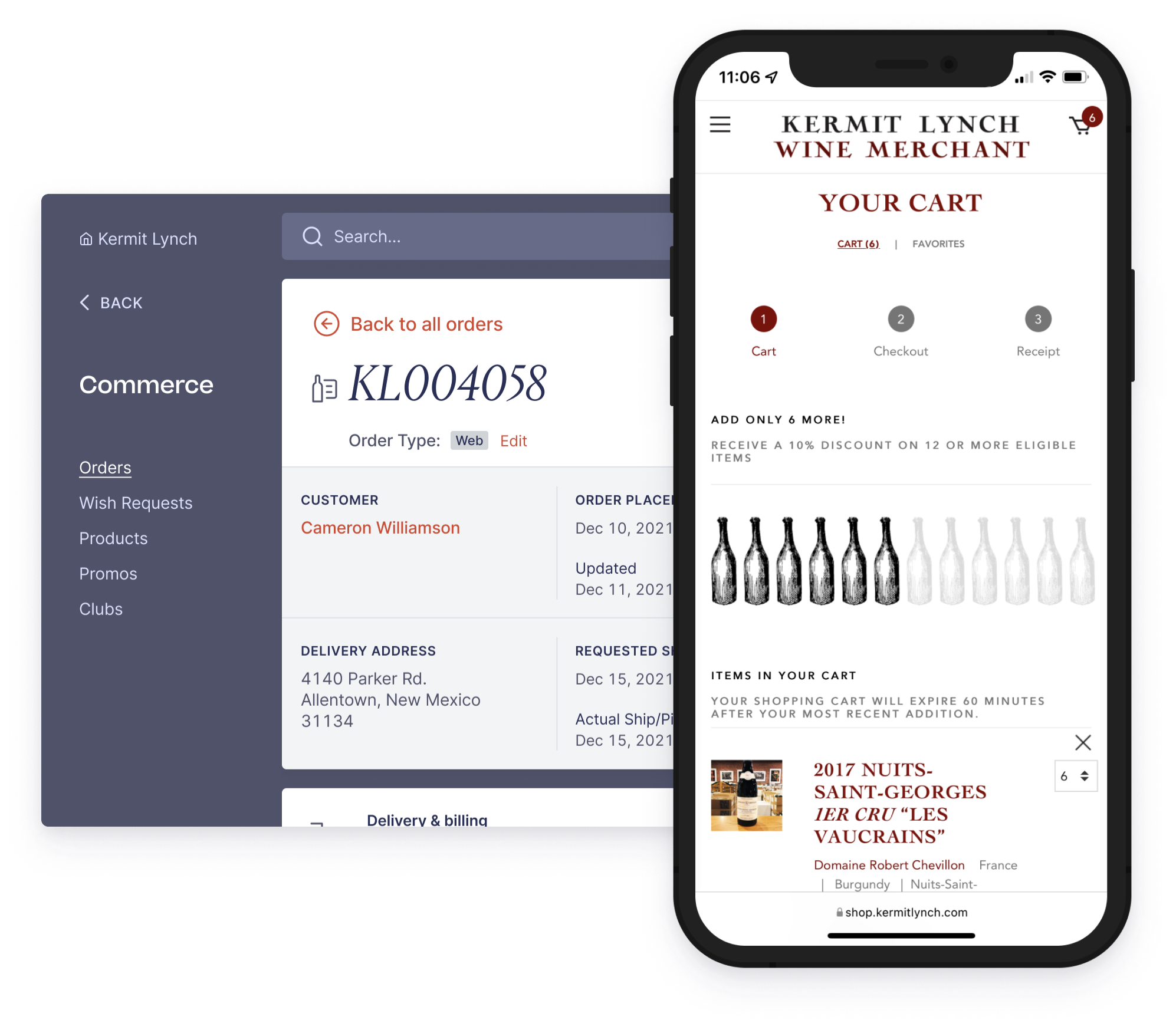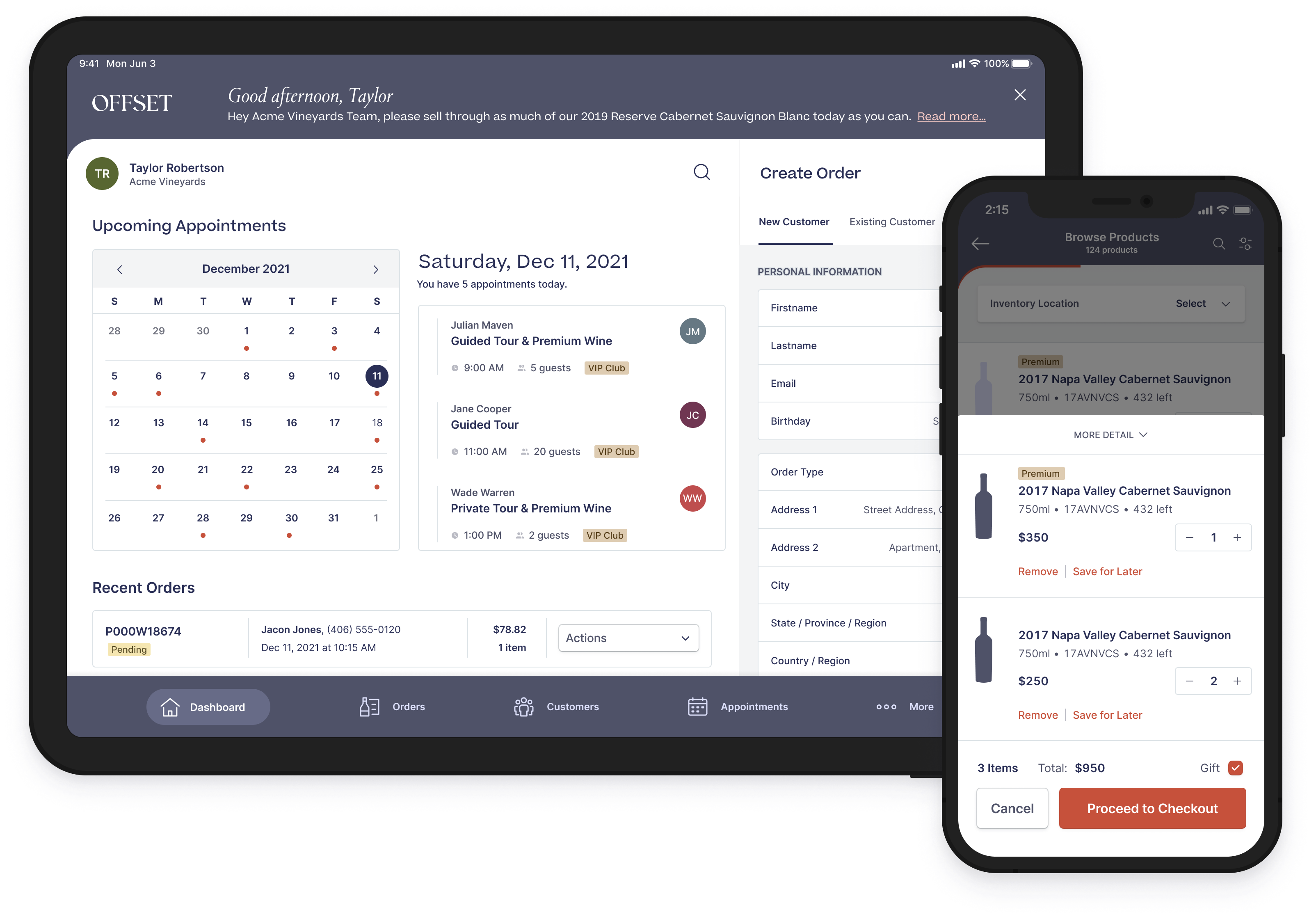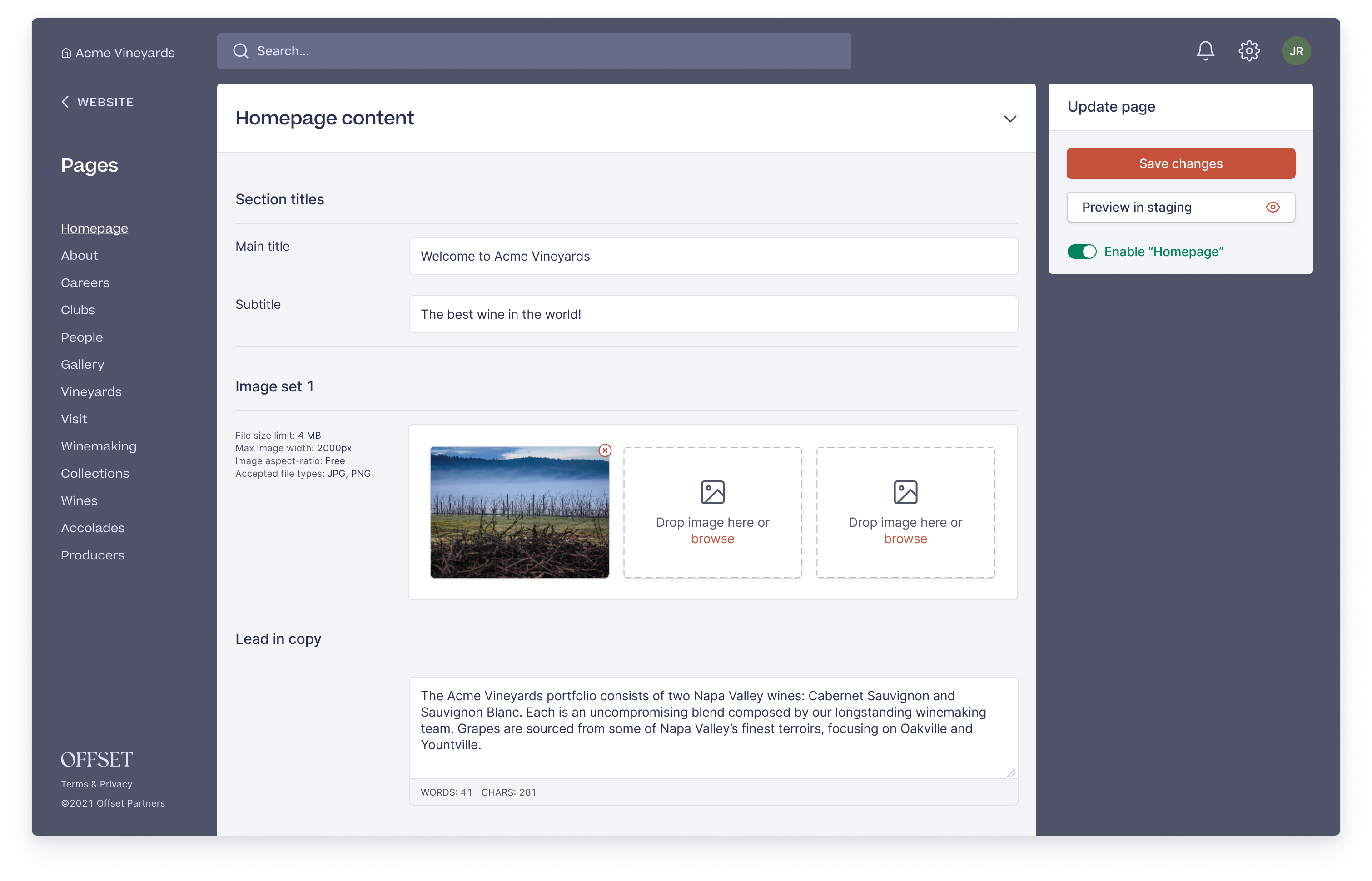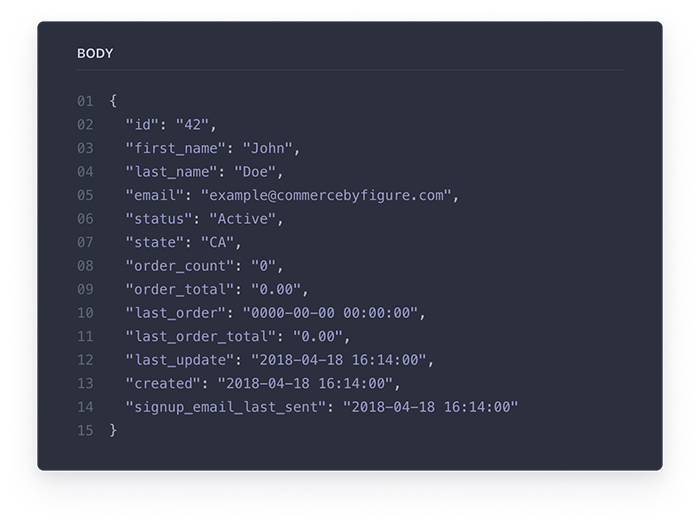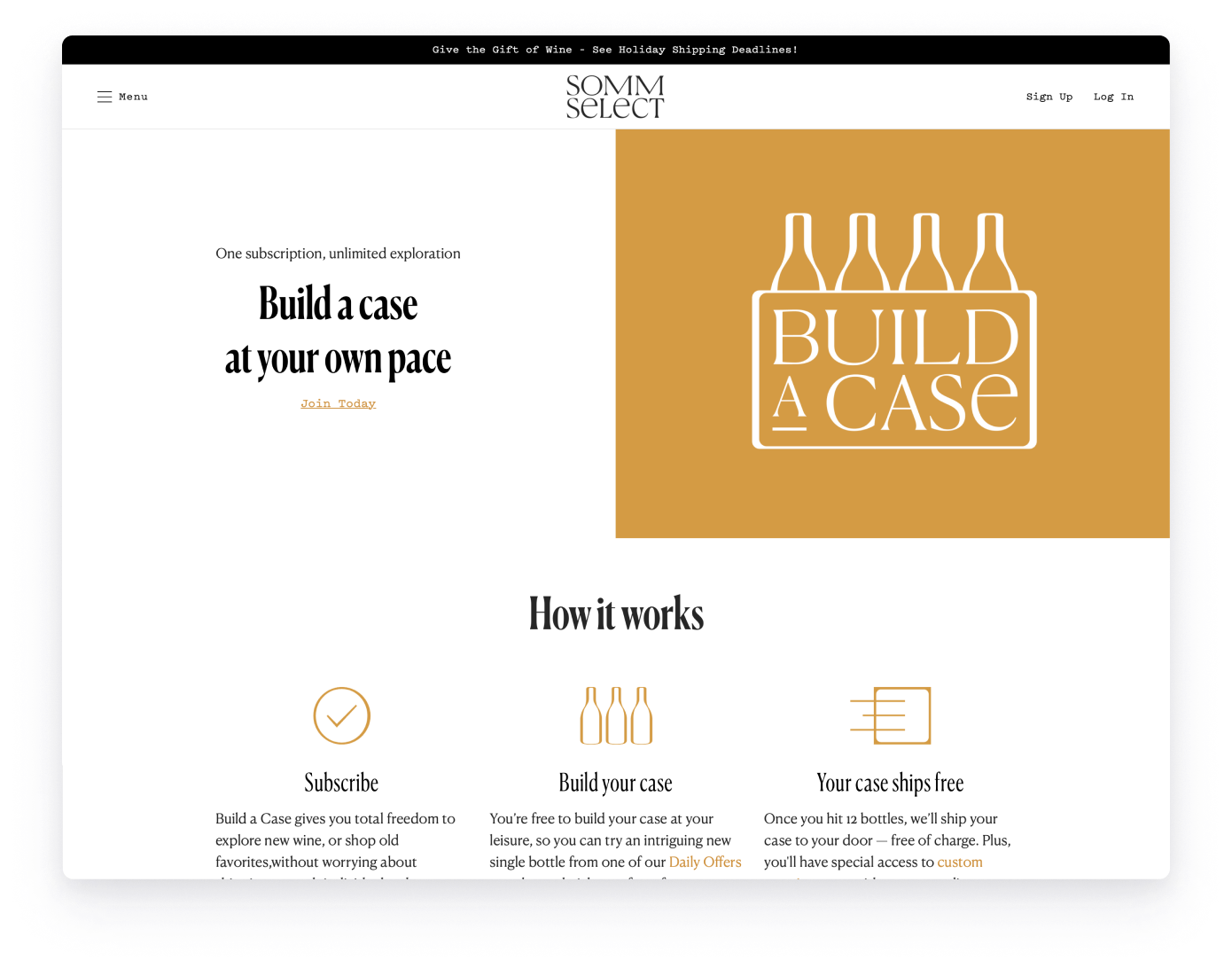 What our team can do for you
Unify your brand experience
Create a connective thread between your packaging, website, and digital purchasing experience.
Design your visual identity and packaging
Evolve an existing brand or create a new one.
Tell your story
Bring your story to life through guiding the creation of honest content.
Build a brand-focused online storefront
Build a high-performing ecommerce website that doesn't sacrifice brand nuance.
Be a true partner to your vision
Collaborate on brand and commerce strategy that is tied to execution.
Our thinking on wine

branding.

commerce.

design.

technology.
"I shudder to think where we'd be as a company without the Offset team and platform, which we have relied on for over a decade now.
From the original concept to redesigns, and adapting along with our explosive growth over the years, they've been incredibly creative, candid, and responsive. One of the best decisions as a company we've ever made."
Stefan Blicker, Owner
Last Bottle Wines
1/
"Our entire experience with Offset, from early inquiry meetings through the completed project, was consistently more than we expected.
Every team member was highly communicative and led us through processes that elevated our end result. We're very pleased with the outcome, and have seen direct impact on our operations and sales."
Jaclyn Bourdon, DTC Manager & Wine Clubs
Mark Ryan Winery
2/
"The team at Offset guided us towards exactly what we had envisioned and more for our site.
And like all great guides they led us in directions we didn't know we needed to go. The process that they took us through broke down what Kistler Vineyards is all about and built it back up to a presence on the web that exceeded our expectations. We greatly added to our internal sense of brand along the way. They went well beyond design and unearthed the reasoning for why we were trying to tell the story we were, and more importantly how to best go about telling it with design, imagery and words. All of that shows in the finished product and that's all due to Offset. We'd follow them again down that path any time without hesitation.
Jason Kesner, Winemaker & President
Kistler Vineyards
3/
Next